Agriculture
Agriculture
We meet all your needs from casting and machining to heat treatment and painting for agricultural machinery and equipment.
Trakya Döküm offers a wide range of grey and ductile iron products for agricultural machinery and ancillary equipment.
Cast parts can be supplied machined, heat treated, coated and sub-assembled.
Various types of products supplied to companies within this sector include;
Timing Gear Housings
Flywheel Housings
Covers
Brackets
Pulleys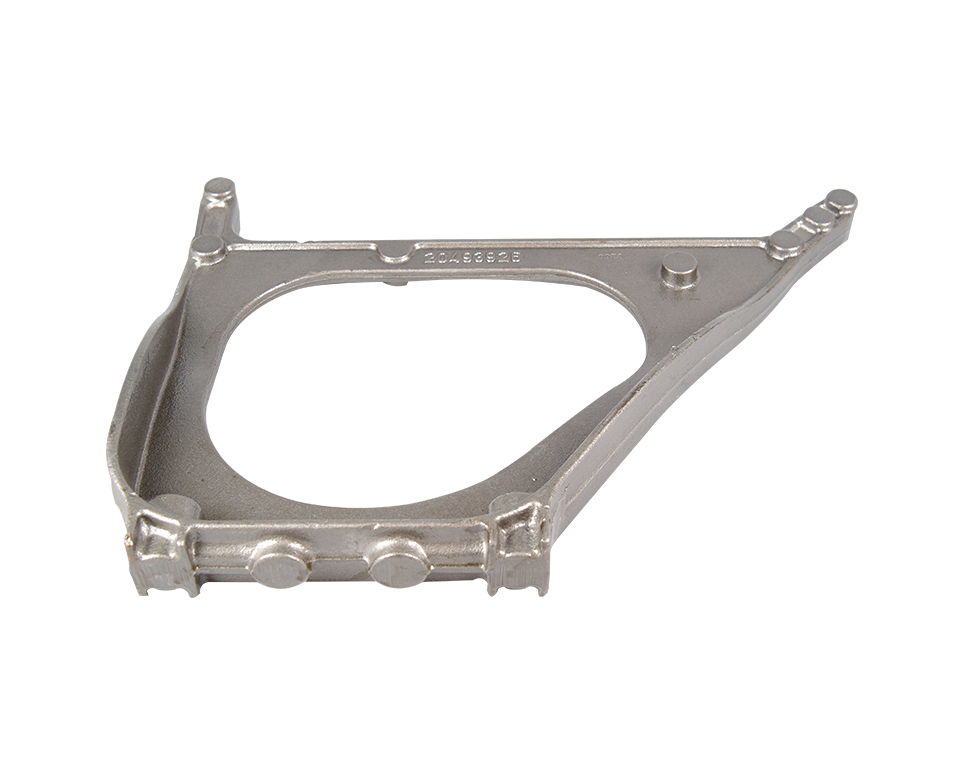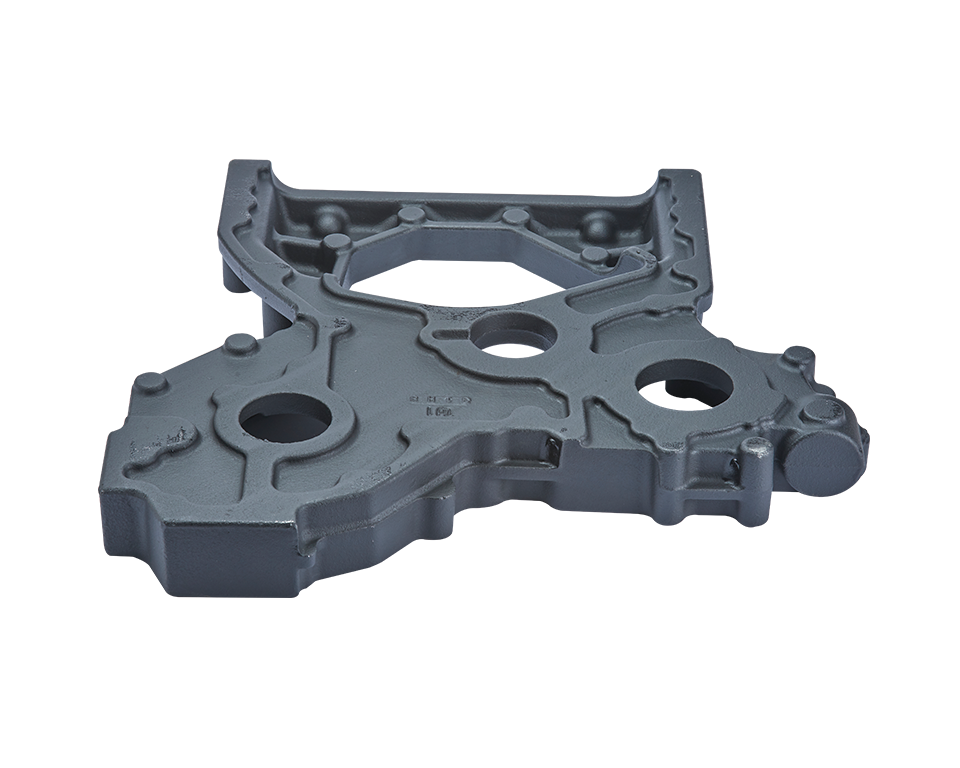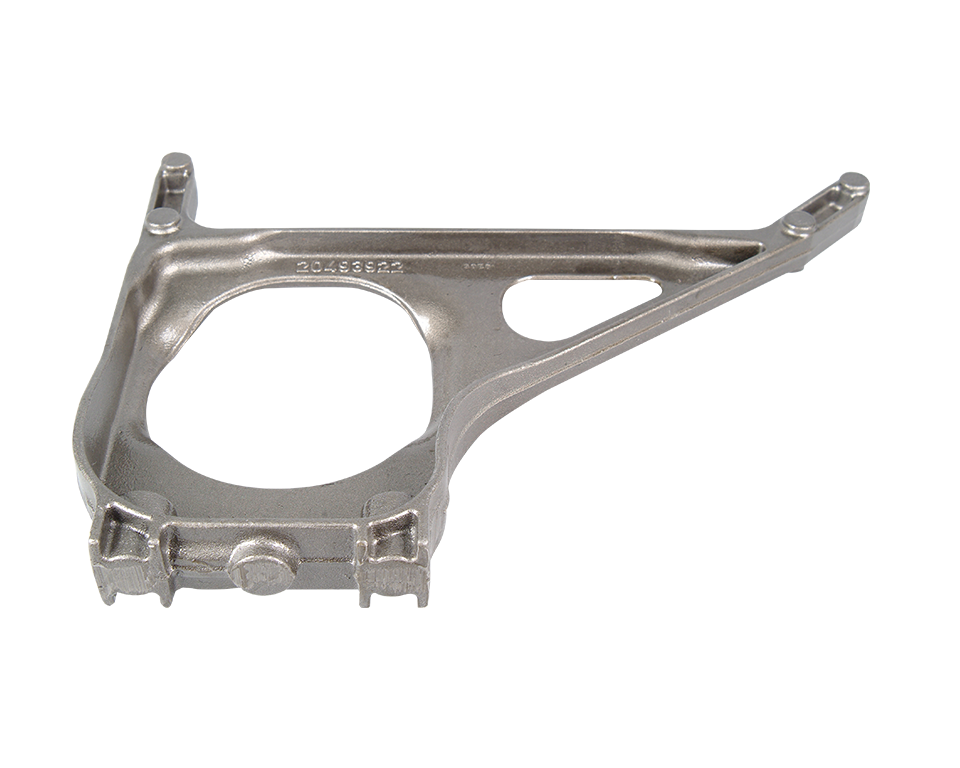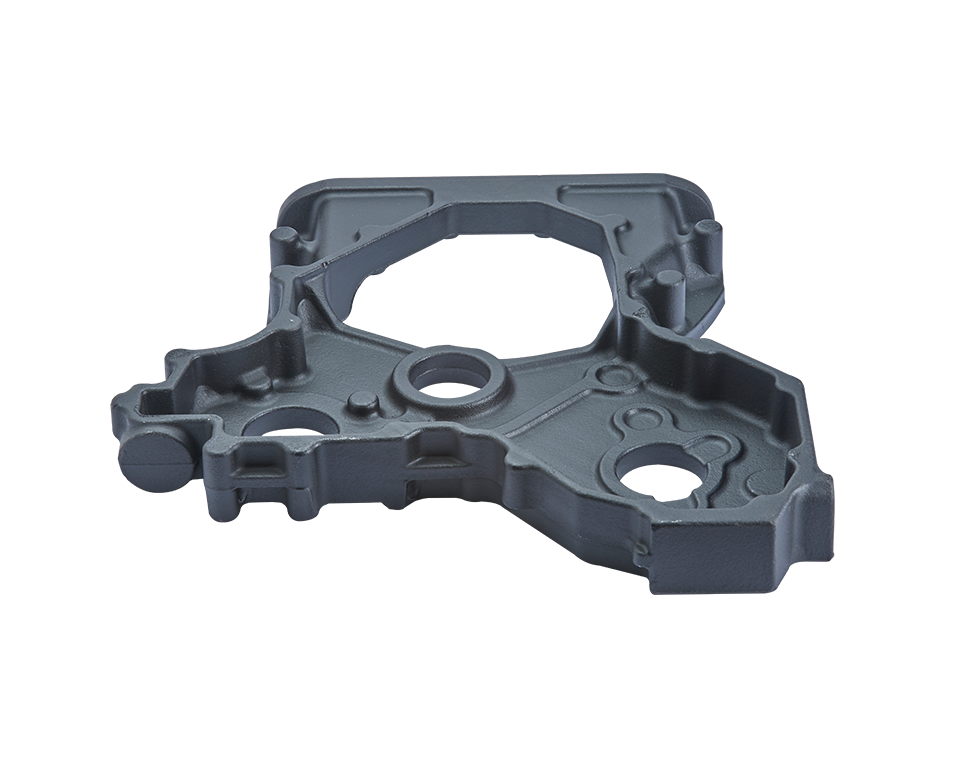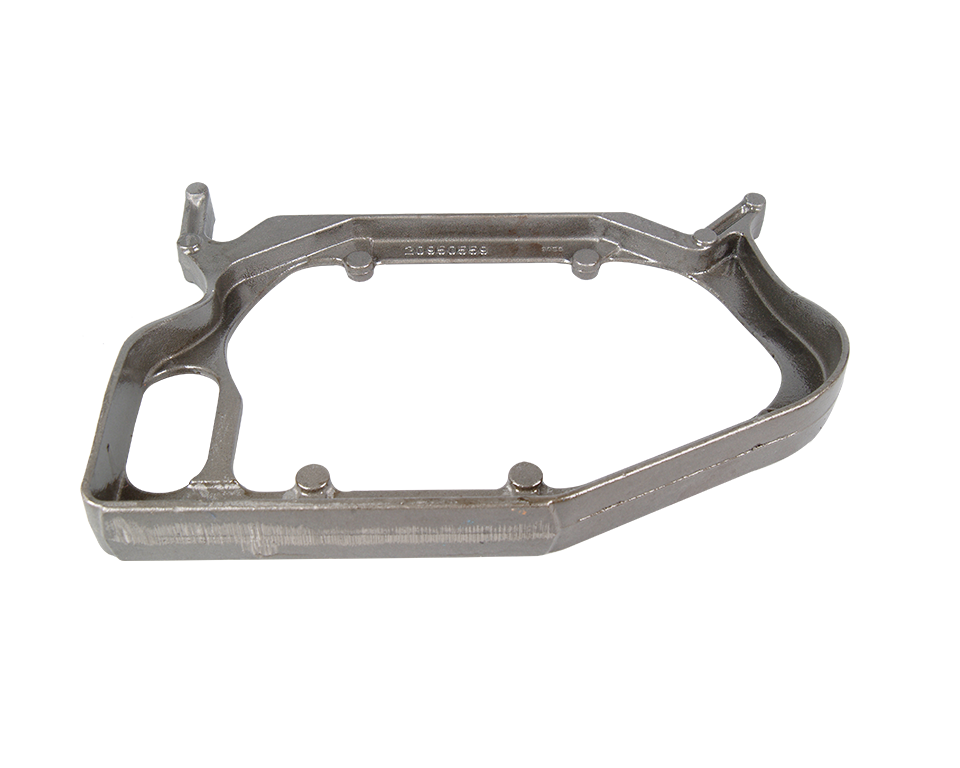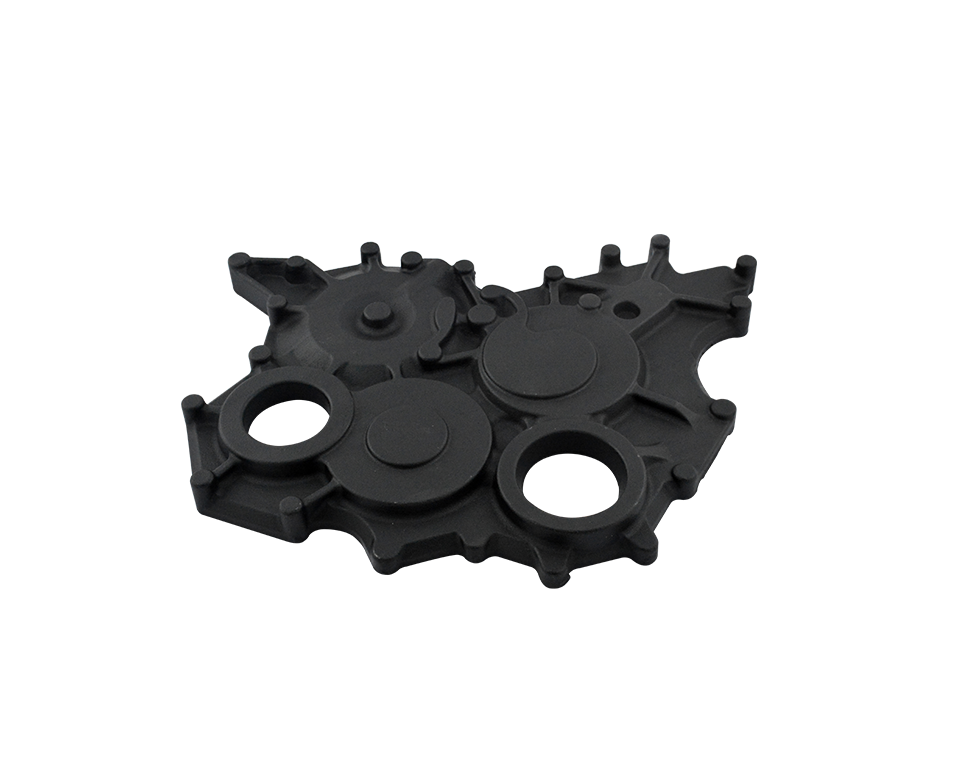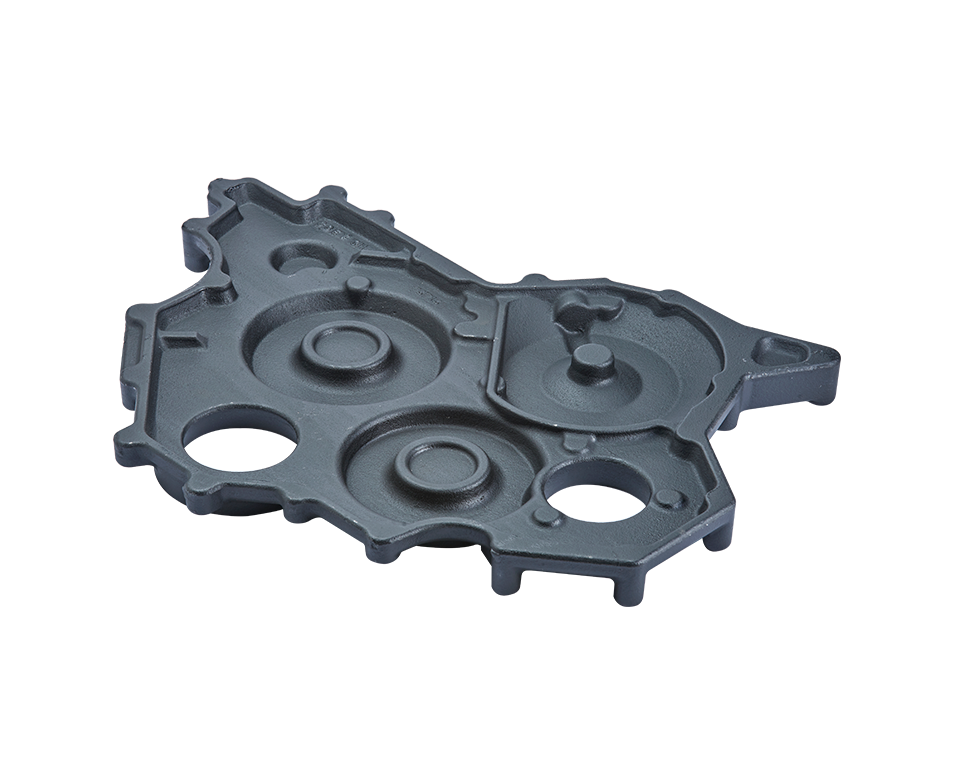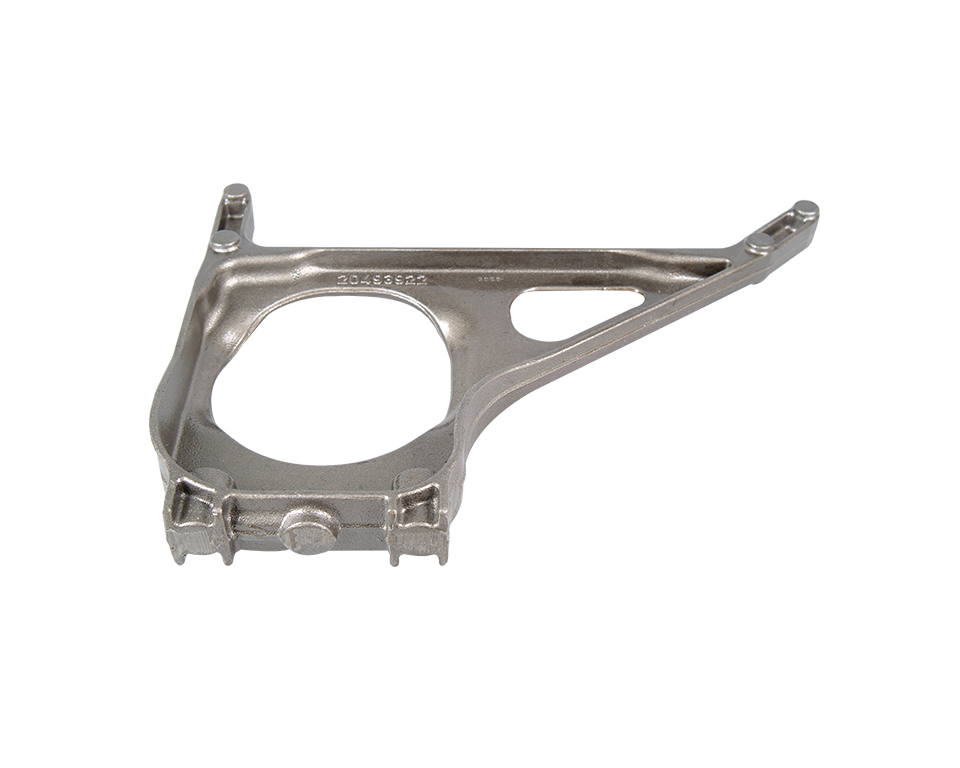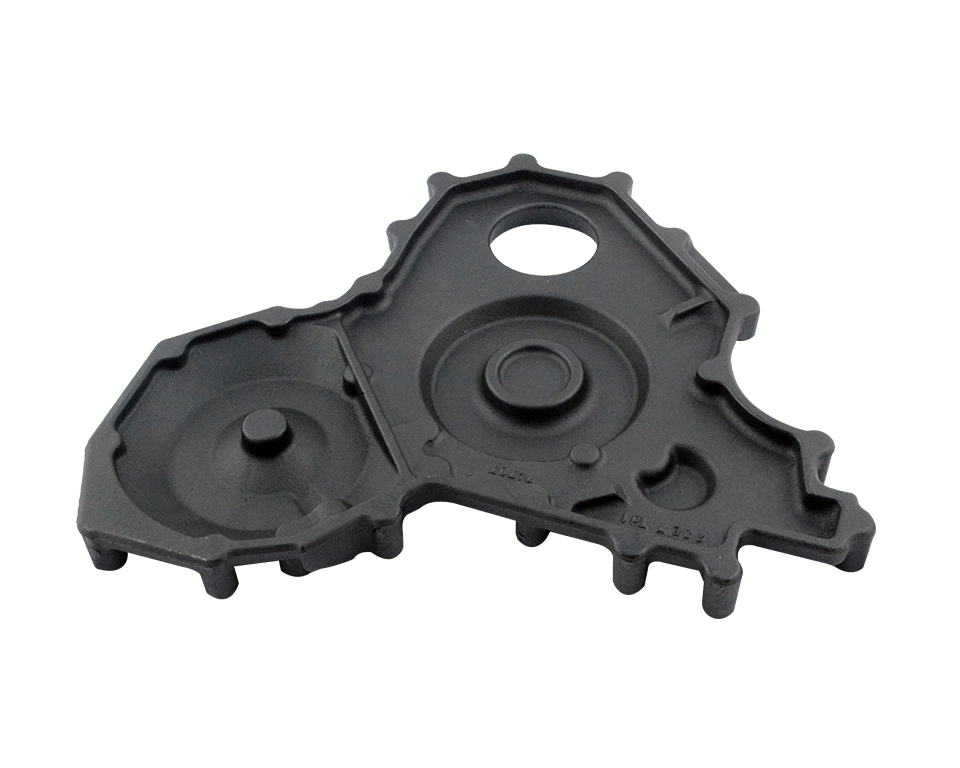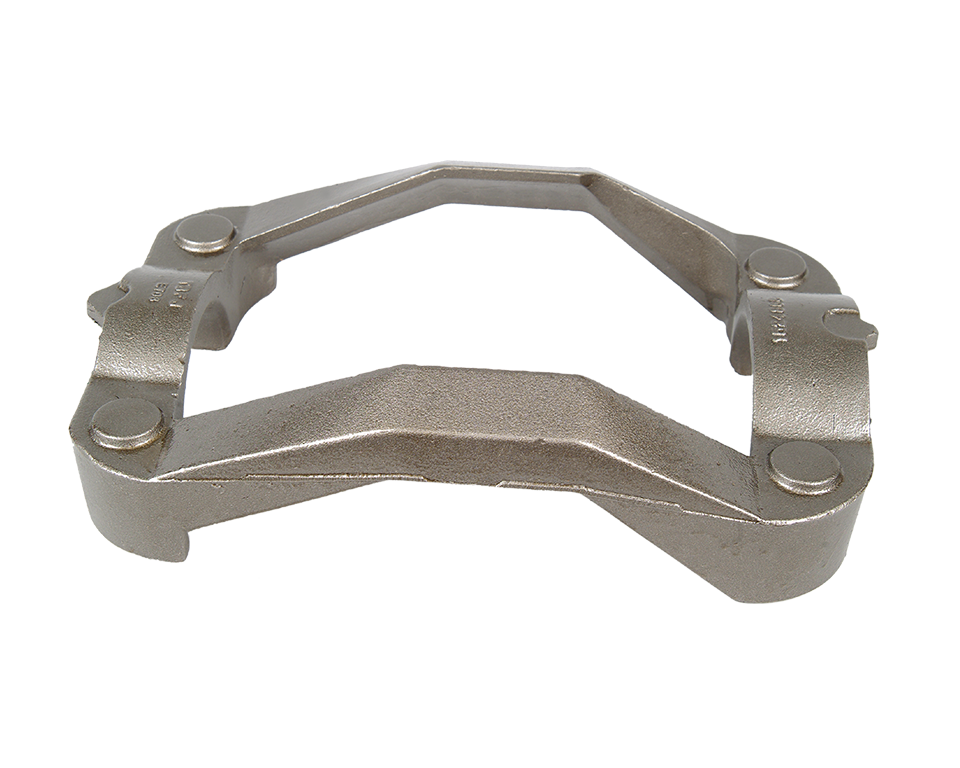 The Internet Explorer you are currently using does not support many modern web technologies. For this reason, you may encounter problems while viewing our site. We recommend using a more modern internet browser such as Google Chrome, Mozilla Firefox or Microsoft Edge to achieve the best experience.
Şu an kullandığınız Internet Explorer bir çok modern web teknolojisini desteklememektedir. Bu sebeple sitemizi görüntülerken sorunlarla karşılaşabilirsiniz. En iyi görüntü deneyimi için Google Chrome, Mozilla Firefox veya Microsoft Edge gibi daha modern bir internet tarayıcı kullanmanızı öneririz.