Automotive
Automotive
Trakya Döküm is particularly well experienced and fully equipped for the manufacture of safety critical parts for the automotive industry.
Trakya Döküm has always been a reliable and long-term business partner for automotive applications worldwide with its experience of more than 35 years.
The share of the automotive industry in Trakya Döküm's annual production is around 55%.
Trakya Döküm also supplies machined and "ready to fit final products" for automotive OEM customers.
At the facility, various parts in a wide range of product groups for engine, powertrain, brake systems and chassis components needed by the automotive industry are manufactured.
The main products manufactured include;
Flywheels
Engine caps
Pulleys
Turbocharger bodies
Brackets
Clutch pressure plates
Brake cylinders
Brake callipers
Brake discs and drums
Steering knuckles and various chassis parts
Water and oil pump bodies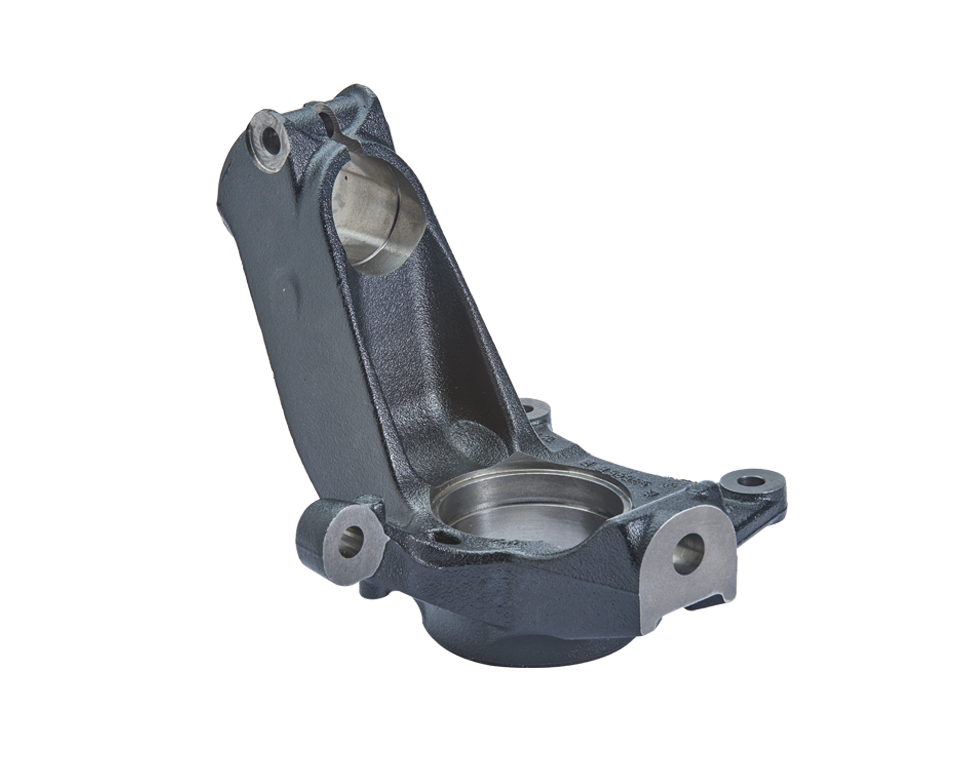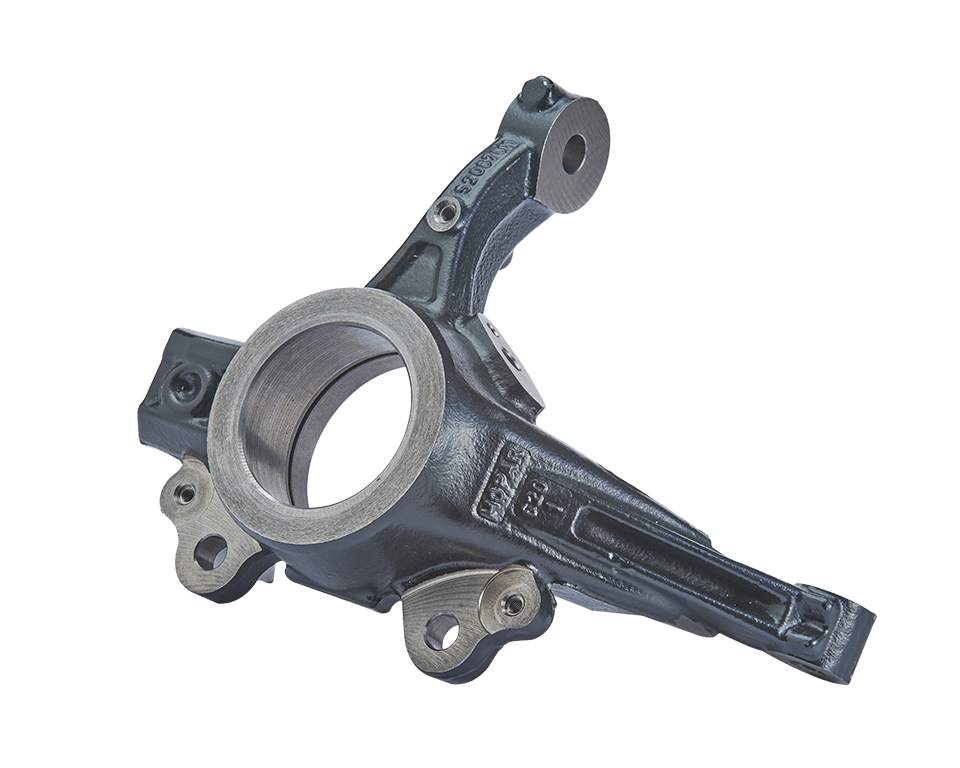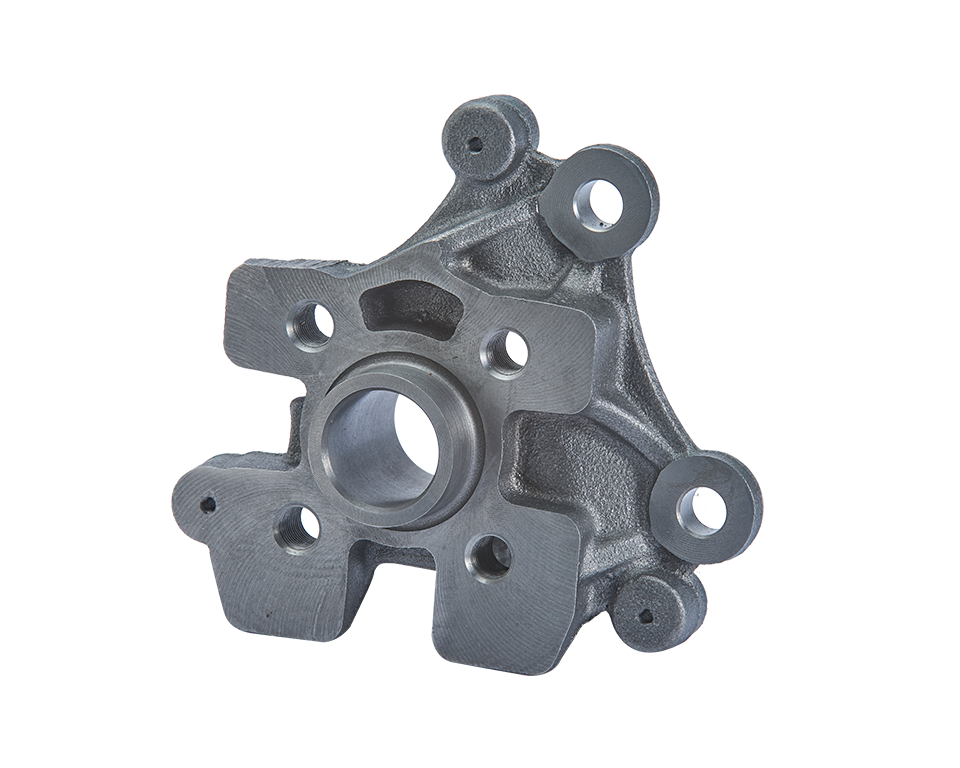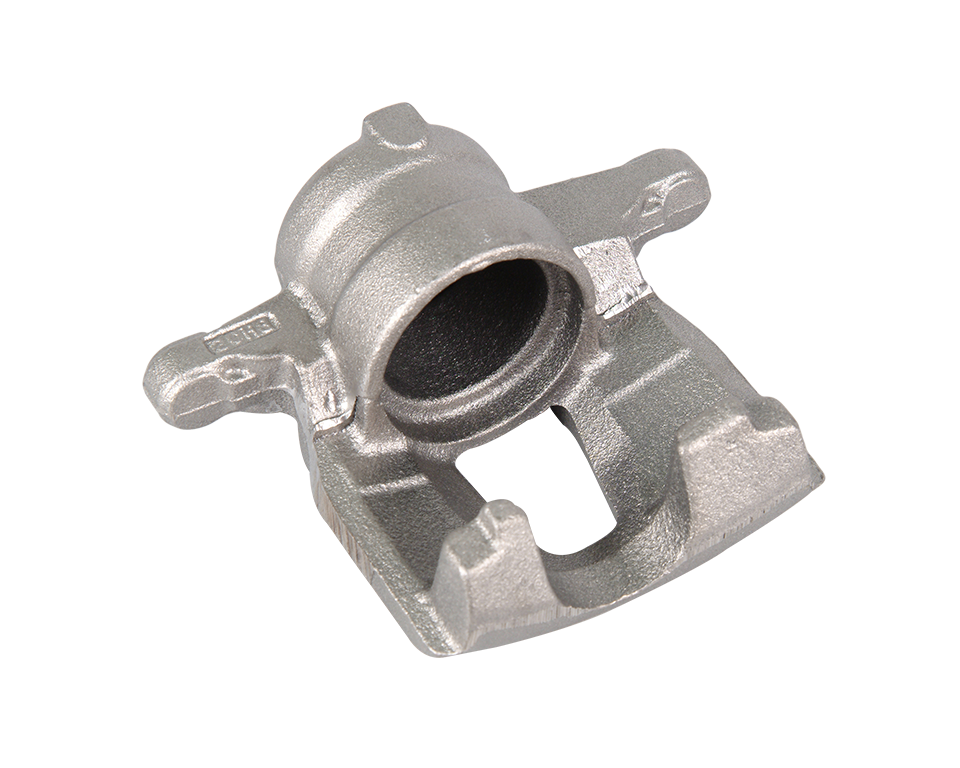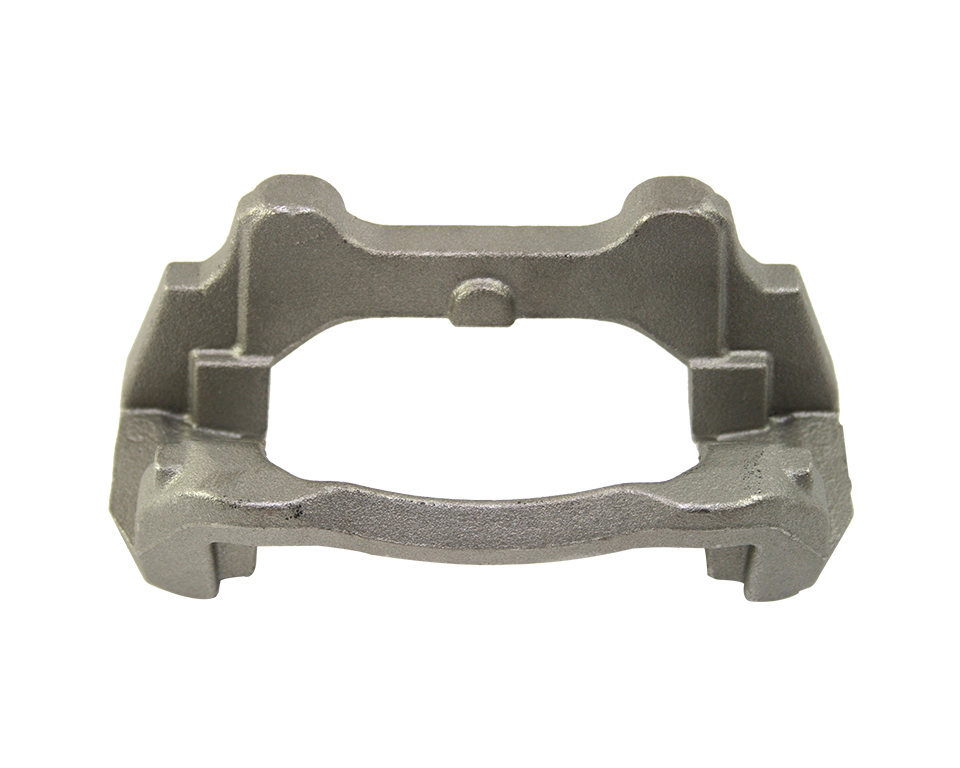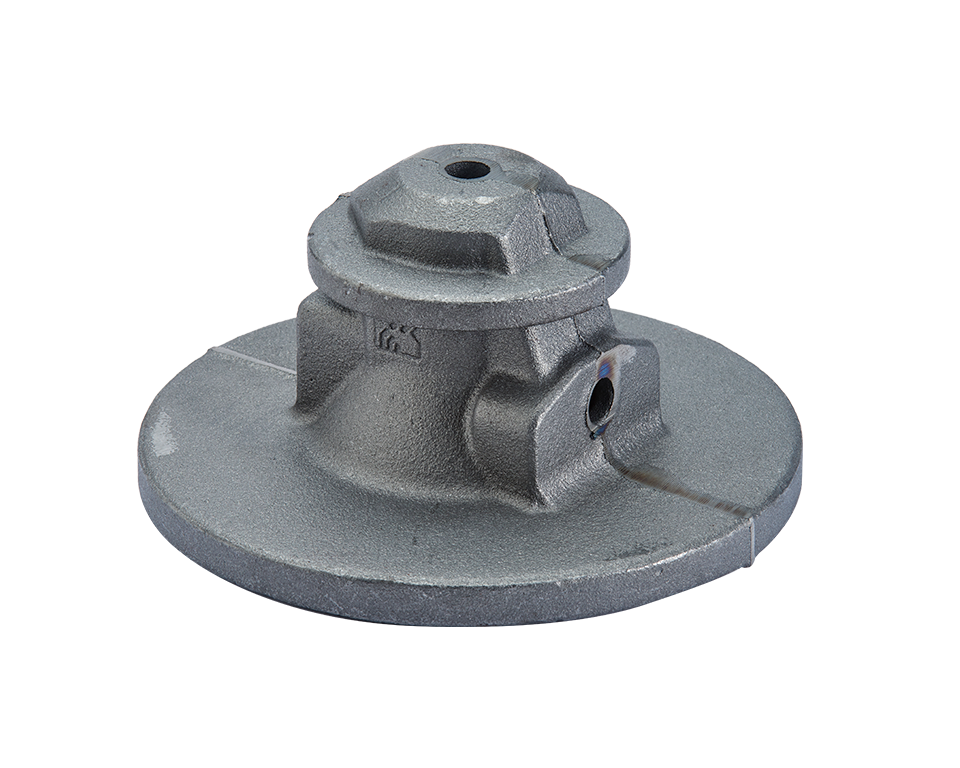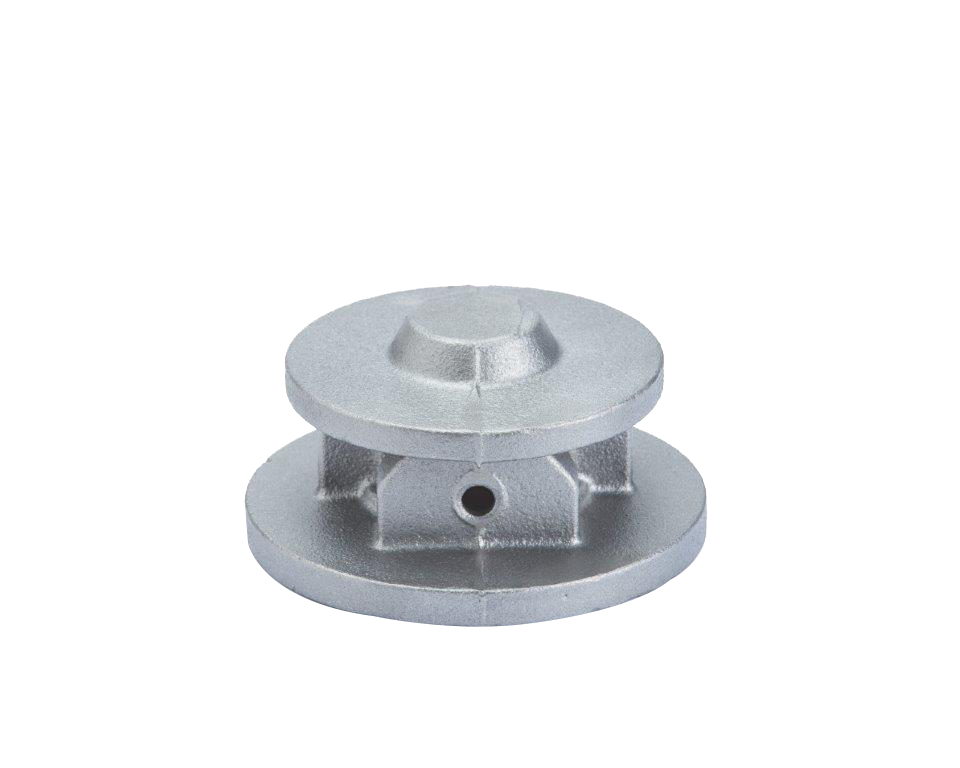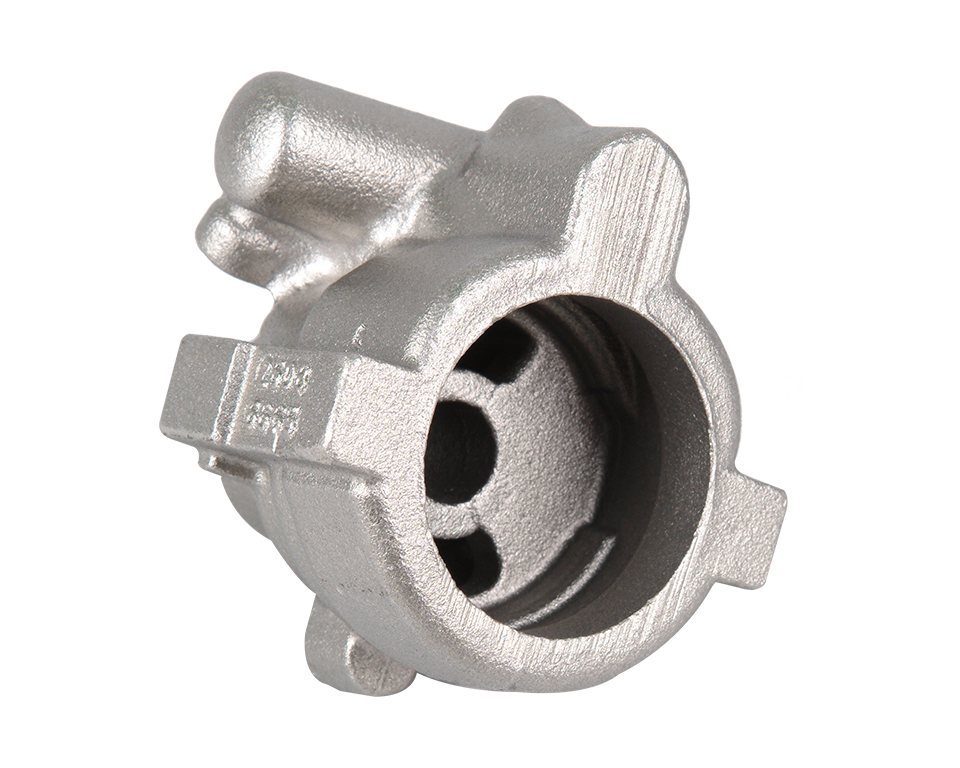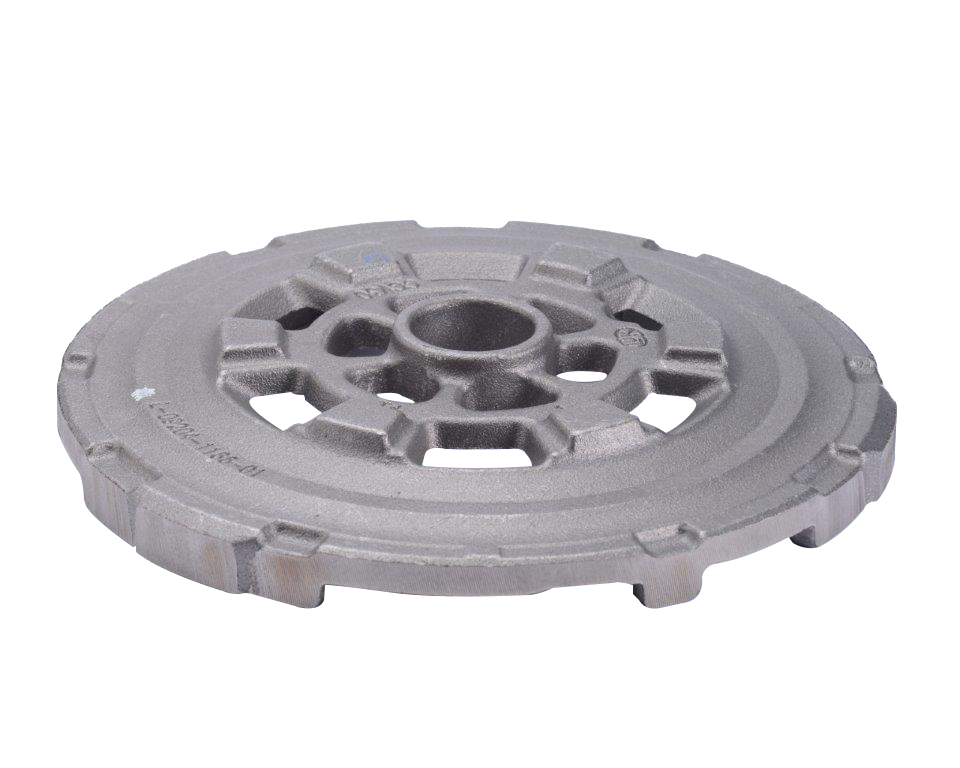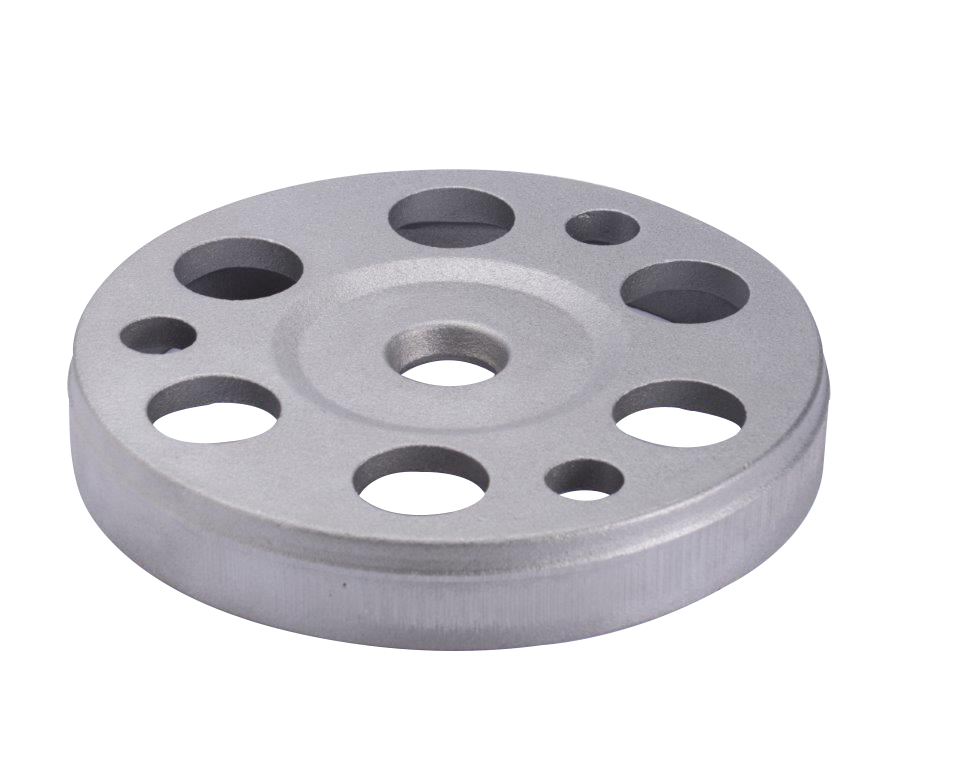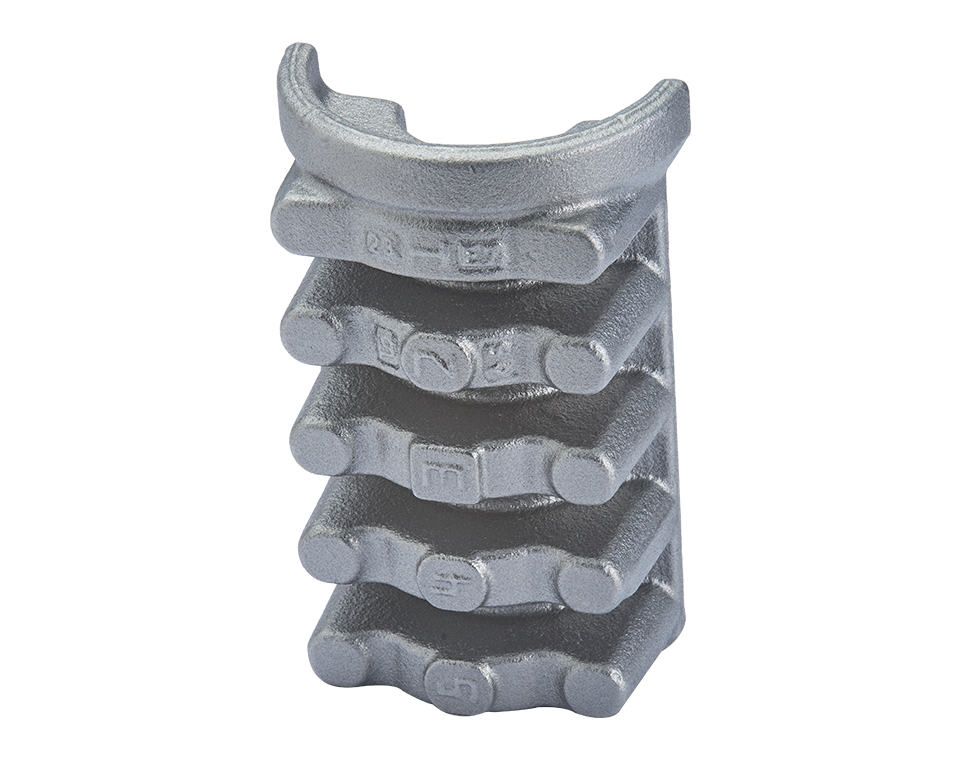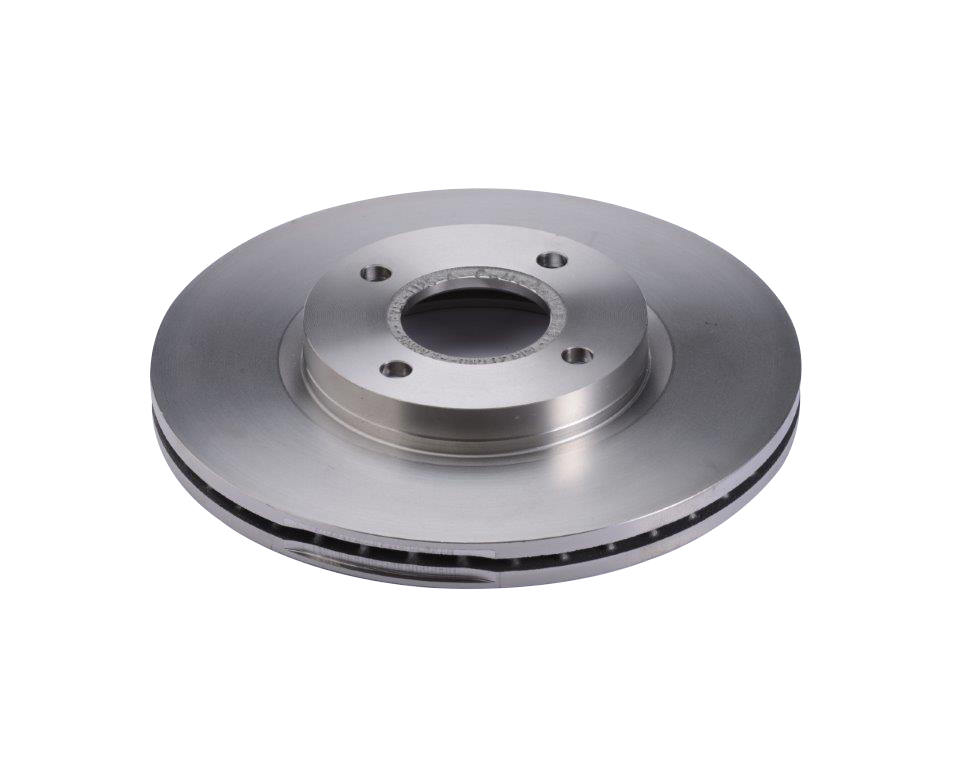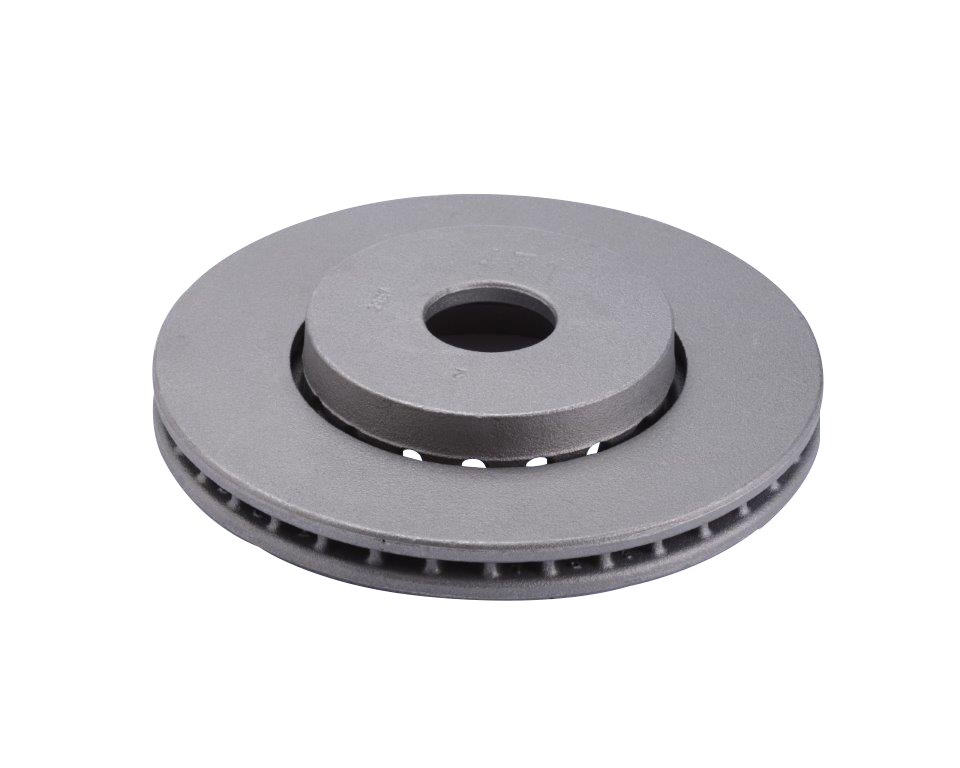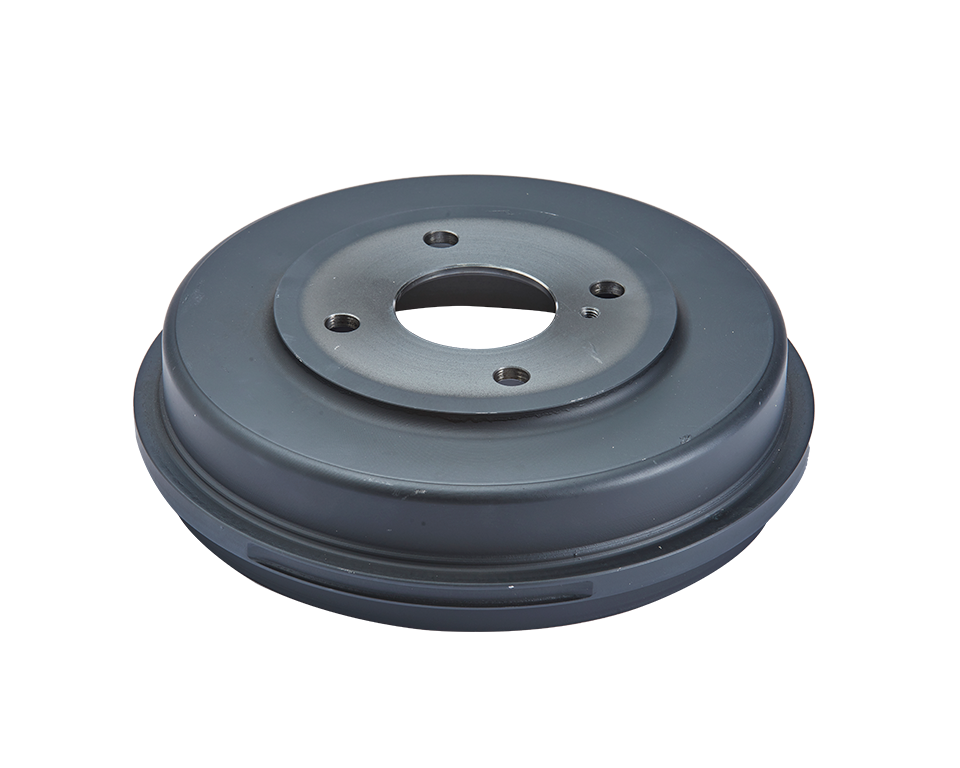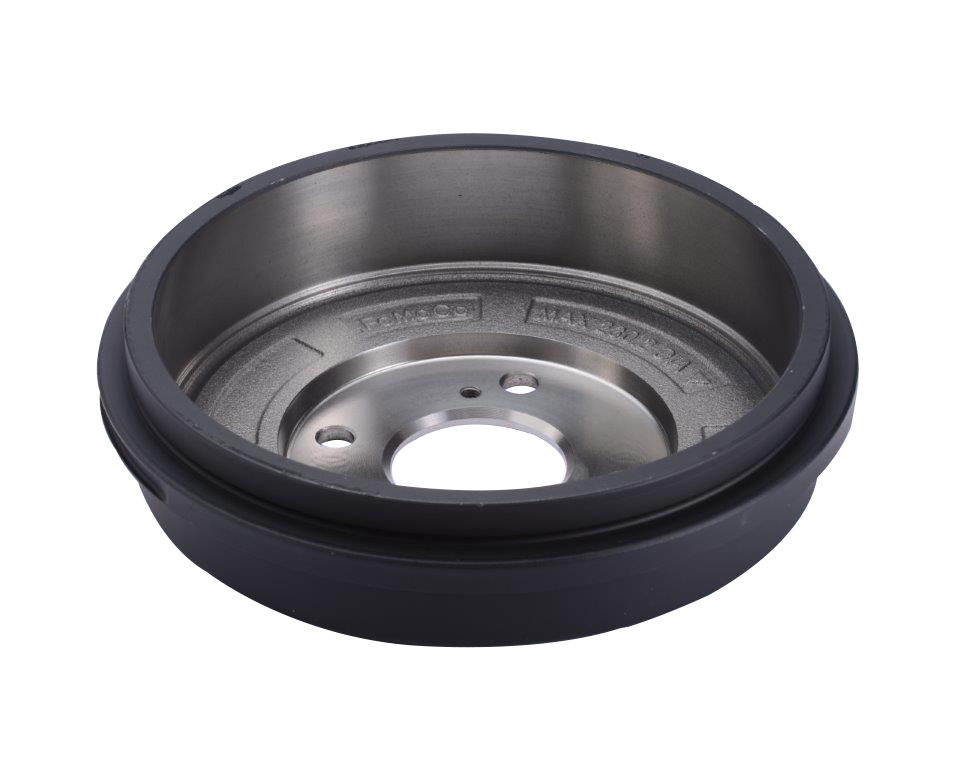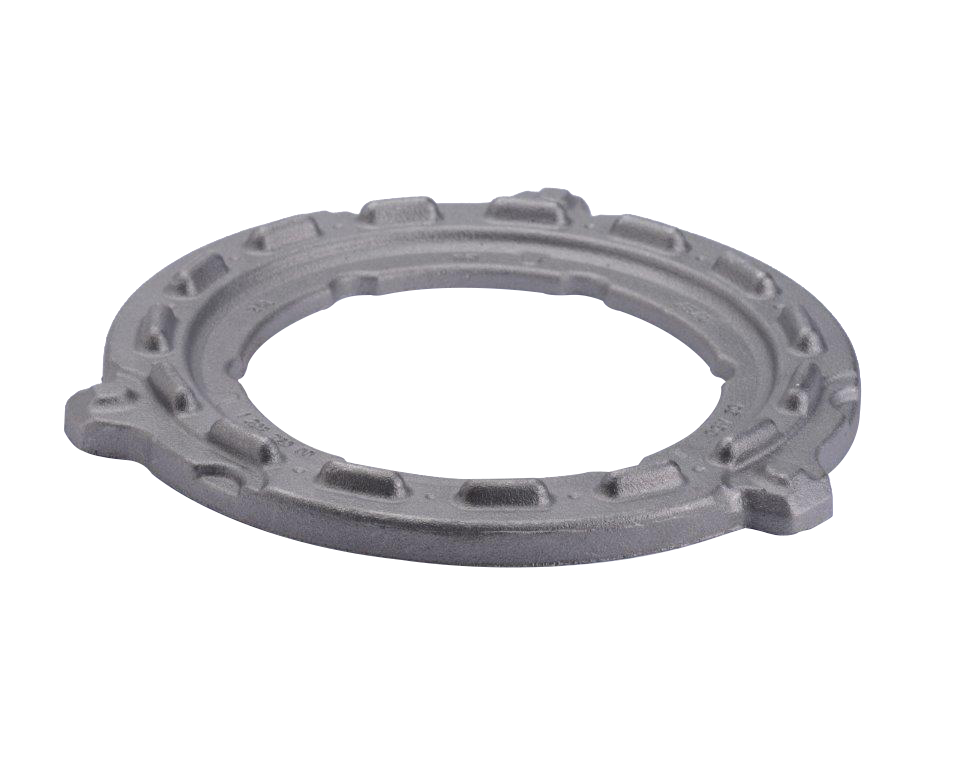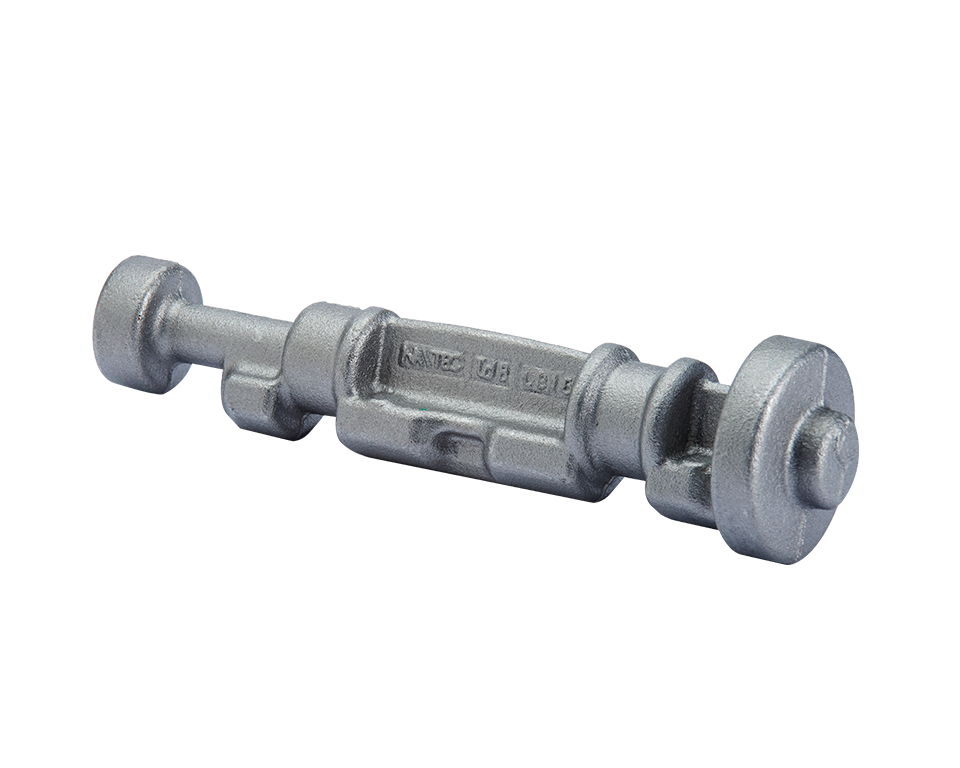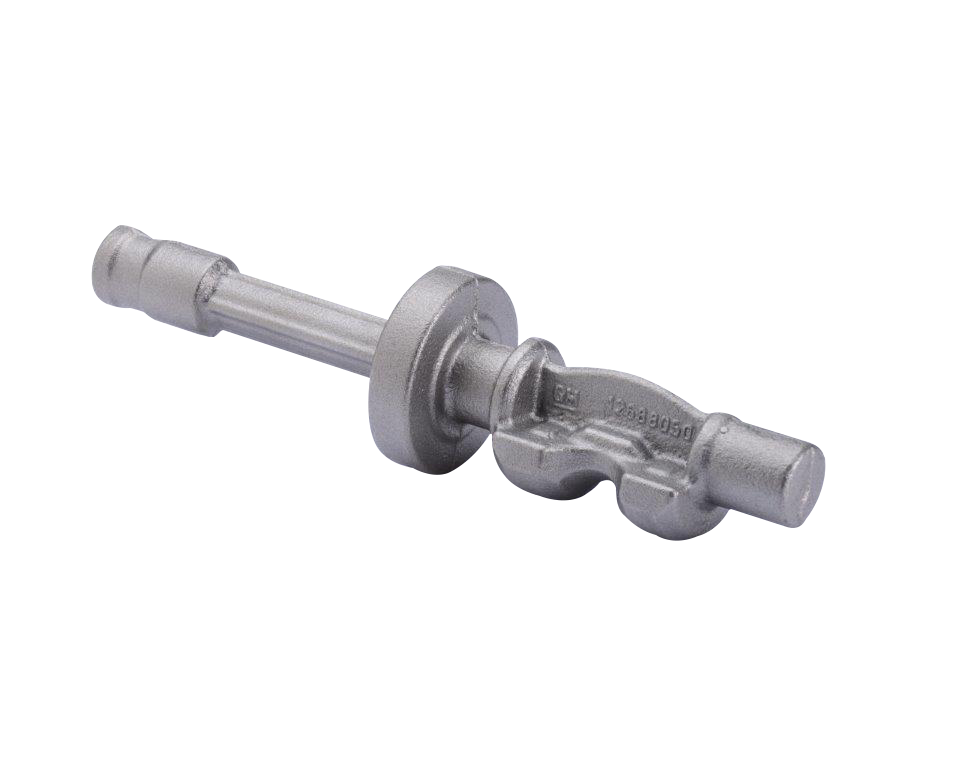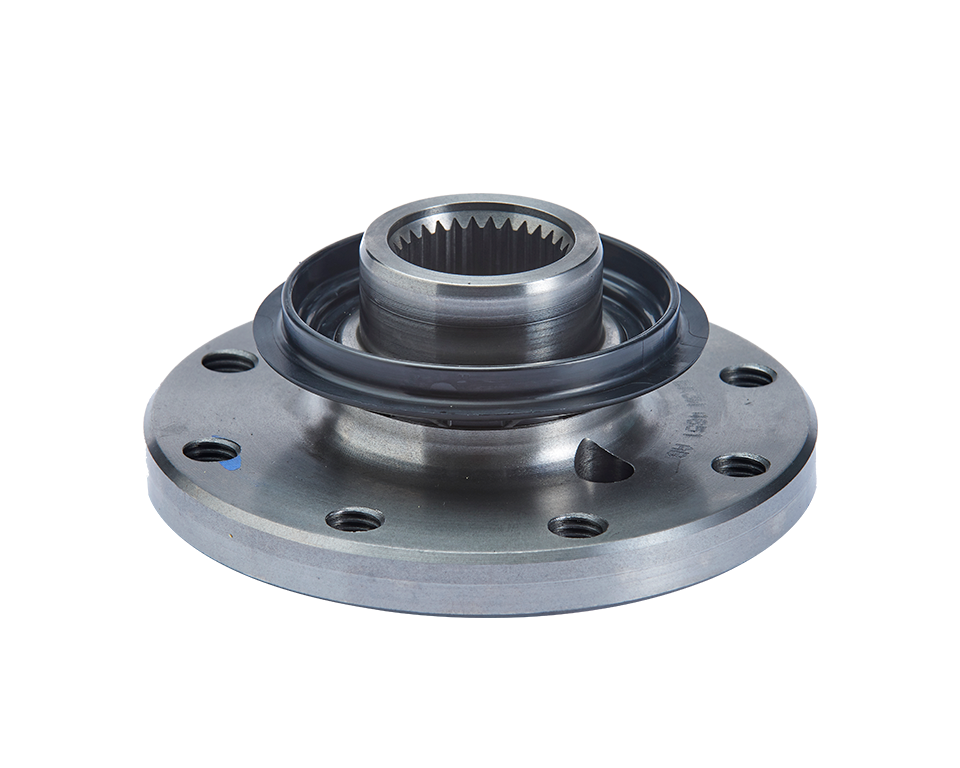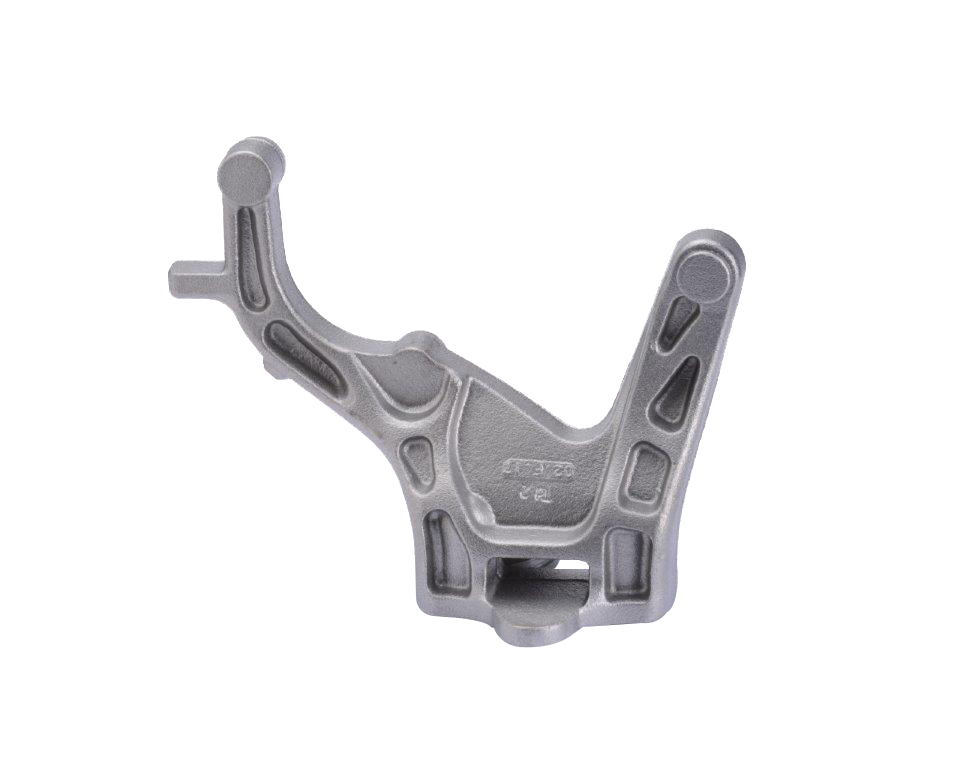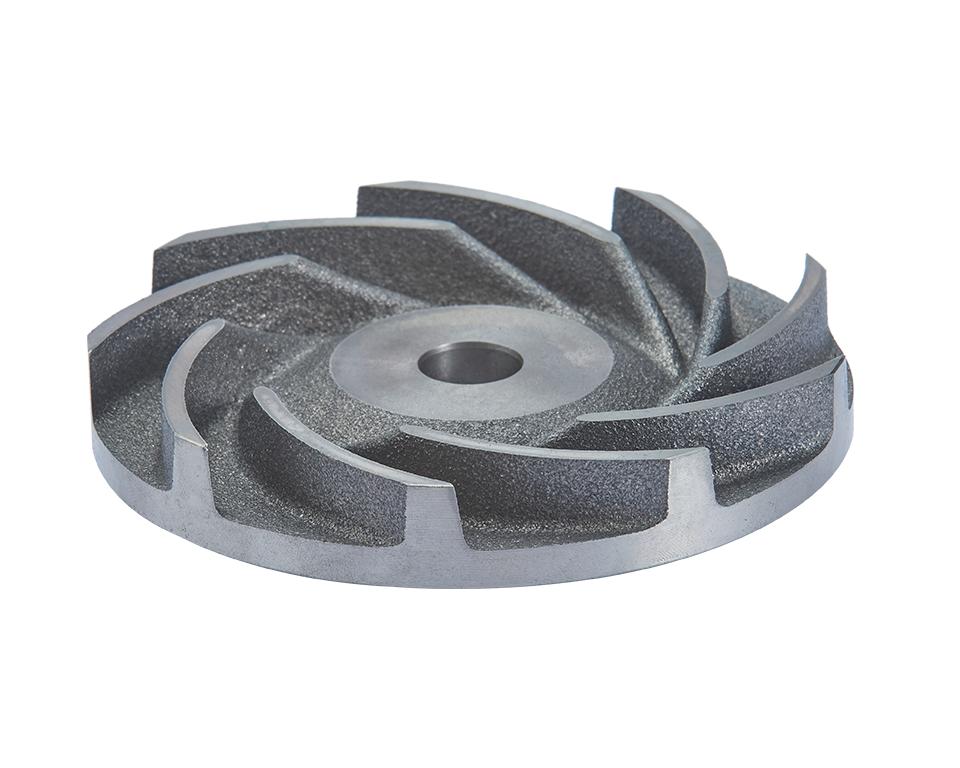 The Internet Explorer you are currently using does not support many modern web technologies. For this reason, you may encounter problems while viewing our site. We recommend using a more modern internet browser such as Google Chrome, Mozilla Firefox or Microsoft Edge to achieve the best experience.
Şu an kullandığınız Internet Explorer bir çok modern web teknolojisini desteklememektedir. Bu sebeple sitemizi görüntülerken sorunlarla karşılaşabilirsiniz. En iyi görüntü deneyimi için Google Chrome, Mozilla Firefox veya Microsoft Edge gibi daha modern bir internet tarayıcı kullanmanızı öneririz.