Heavy Commercial Vehicles
Heavy Commercial Vehicles
Trakya Döküm is your reliable partner for iron casting solutions and value-added services for heavy commercial vehicle cast iron requirements.
Trakya Döküm has the capability to produce cast iron parts that meet and exceed the requirements of heavy commercial vehicles industry.
Special type products that require both high engineering skills and additional post-production operations and controls are also produced at Trakya Döküm.
Trakya Dokum is particularly specialised in the production of parts for the heavy commercial vehicles industry and include;
Brake lining backplates
Brake carriers
Brake callipers
Oil pump bodies
Exhaust valve bodies
Housings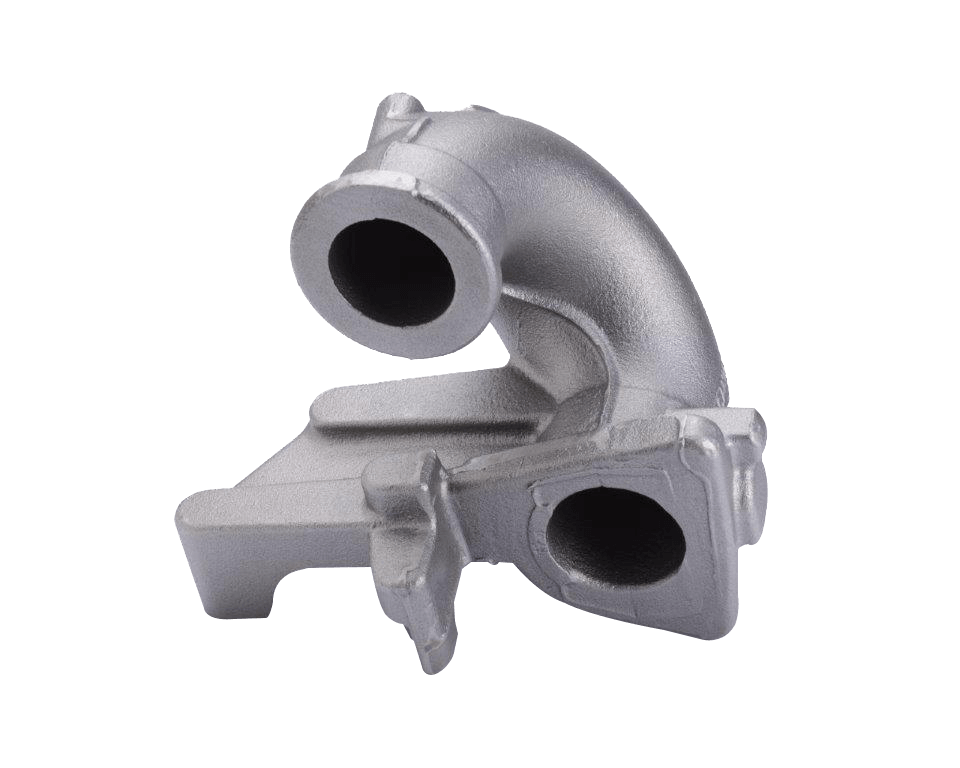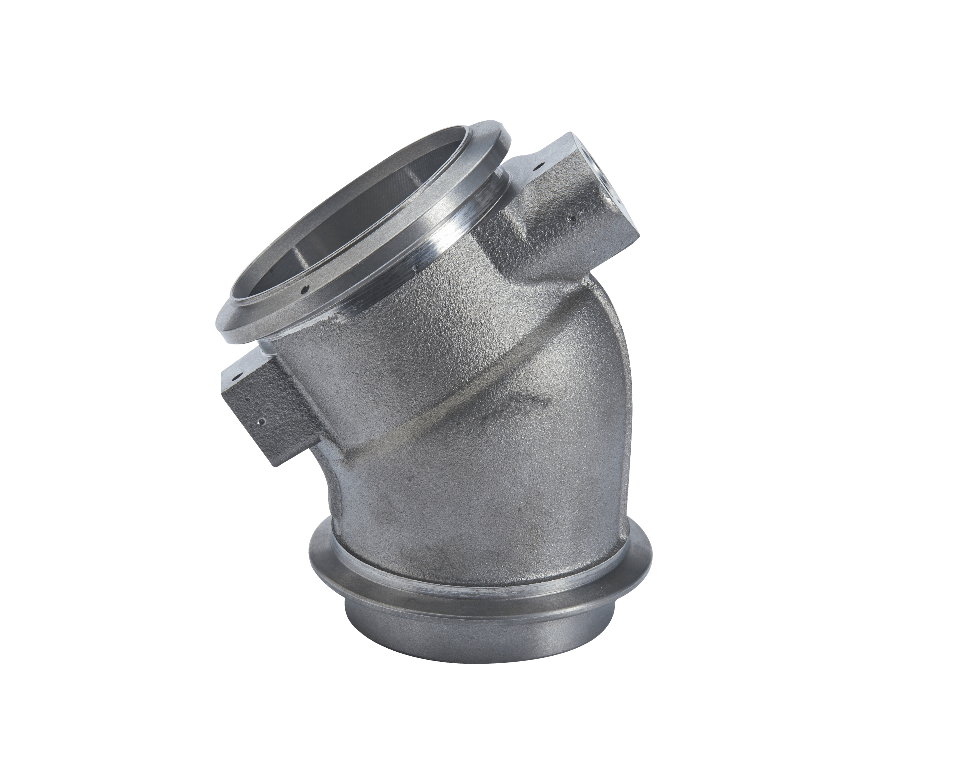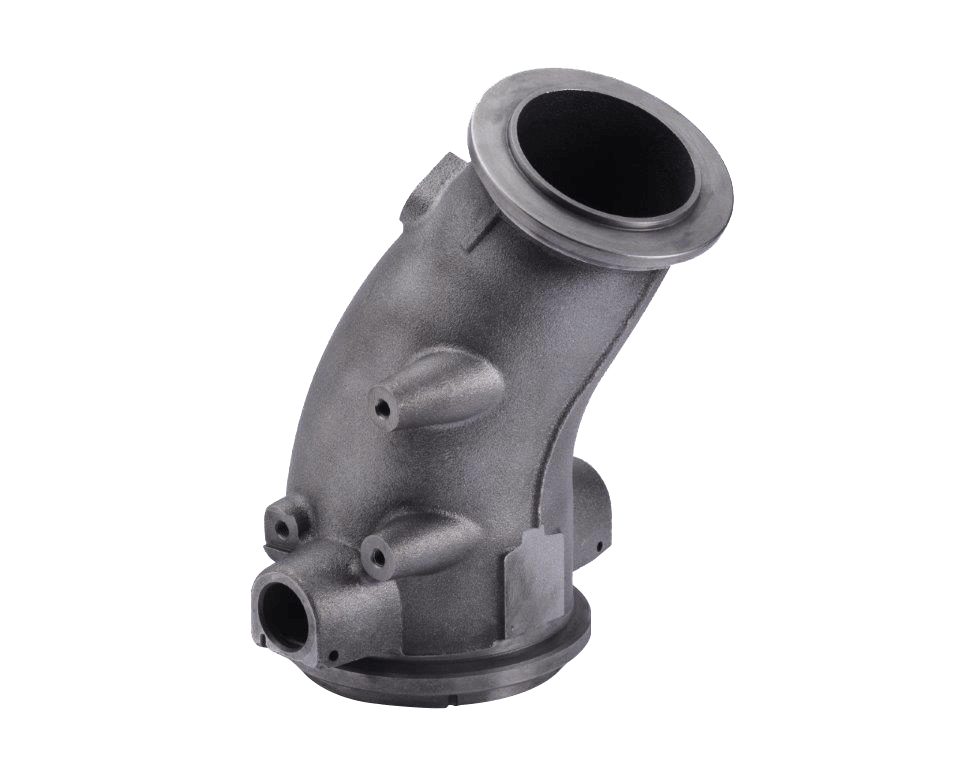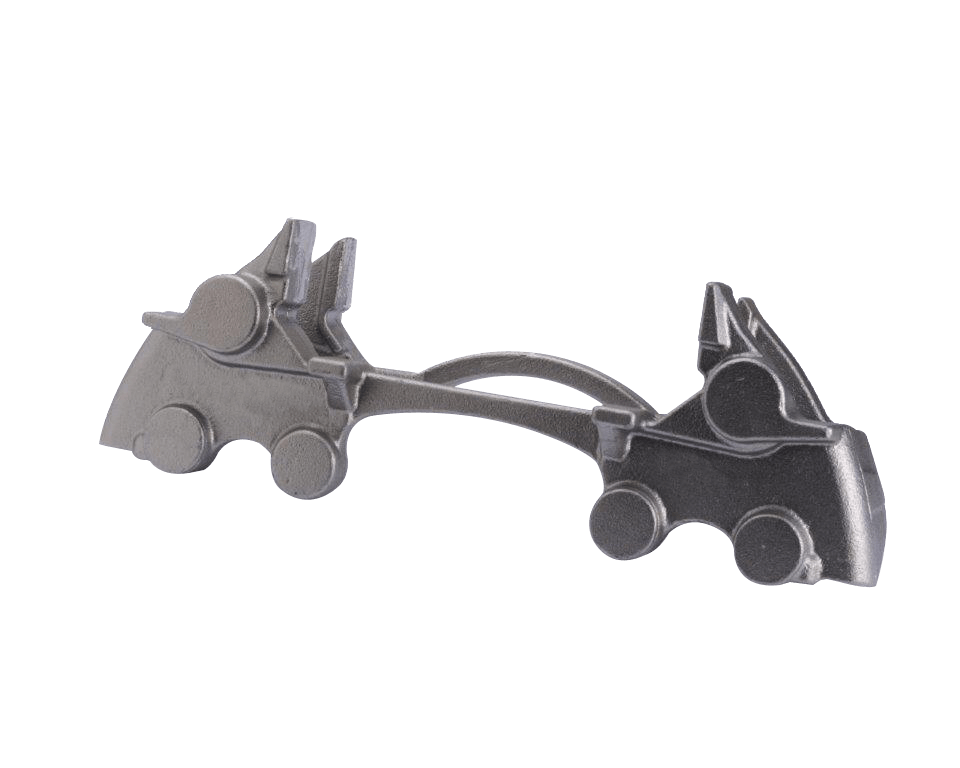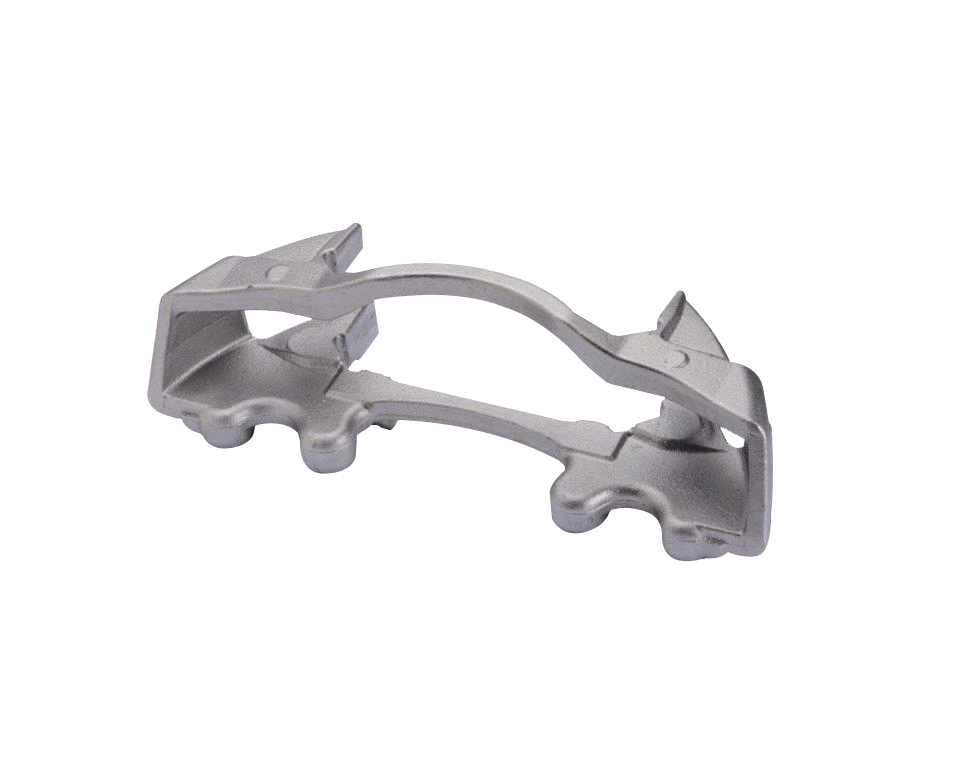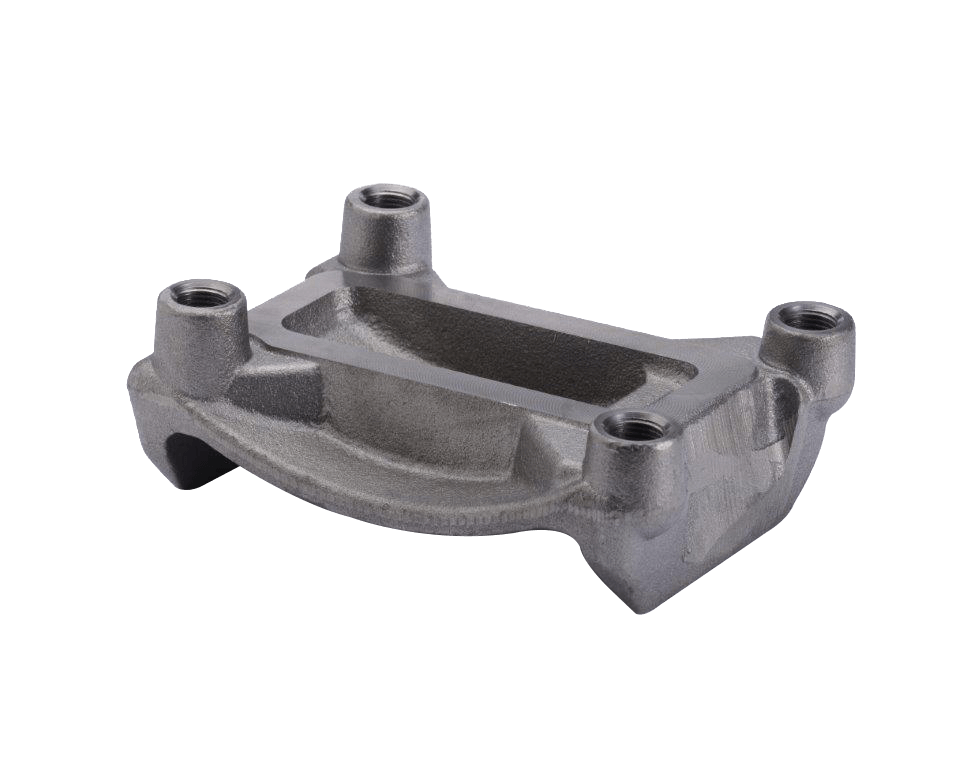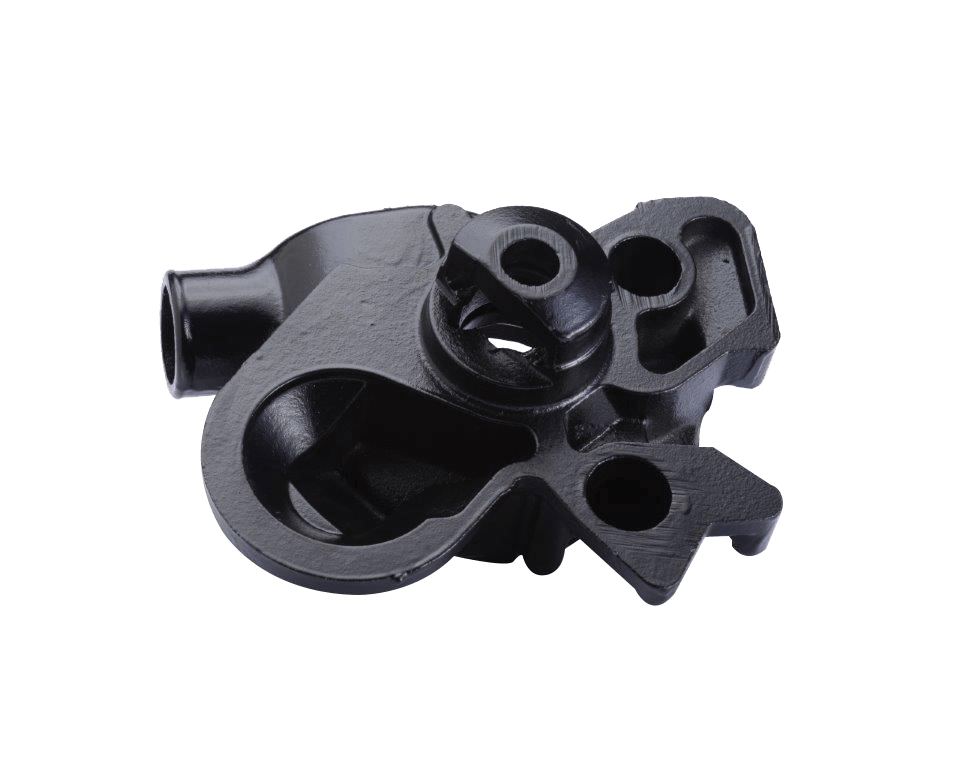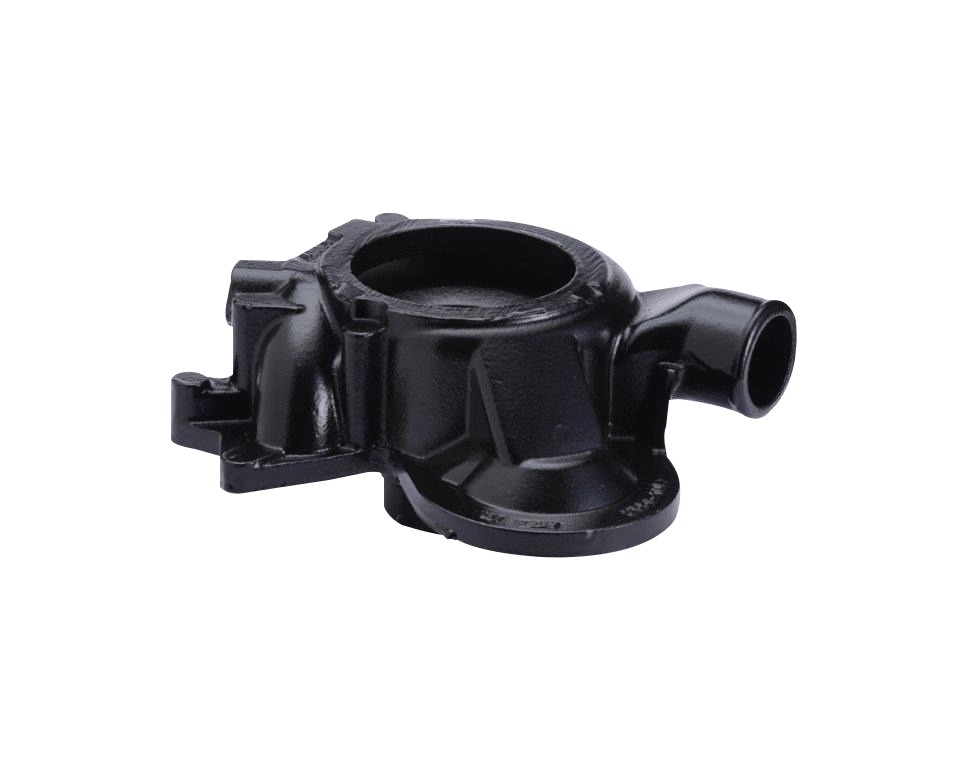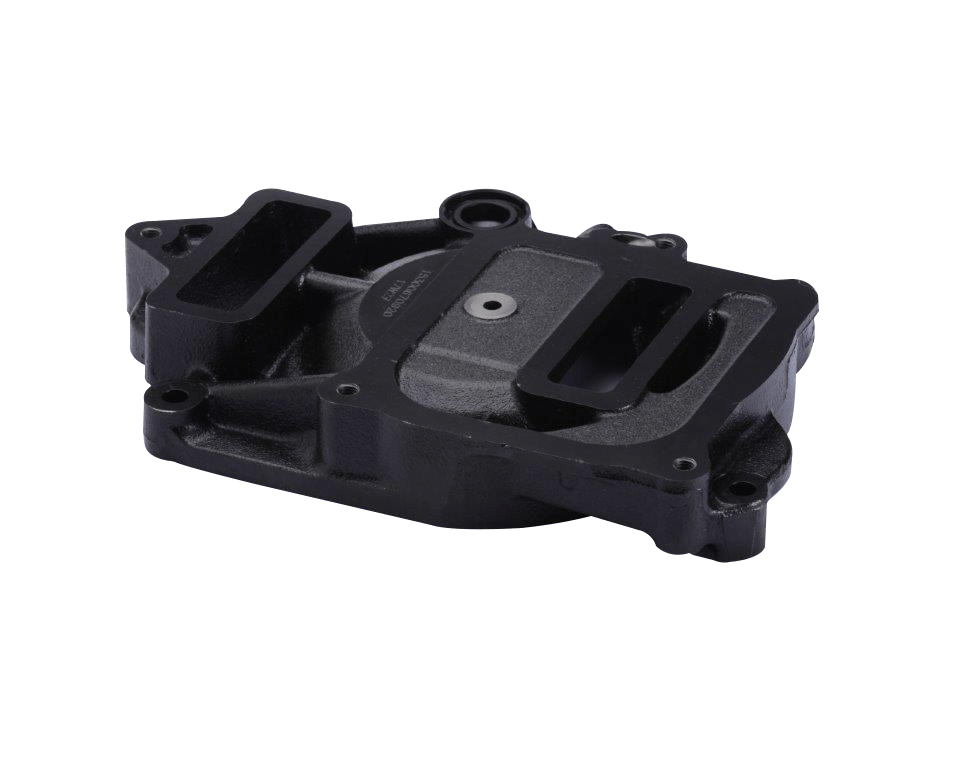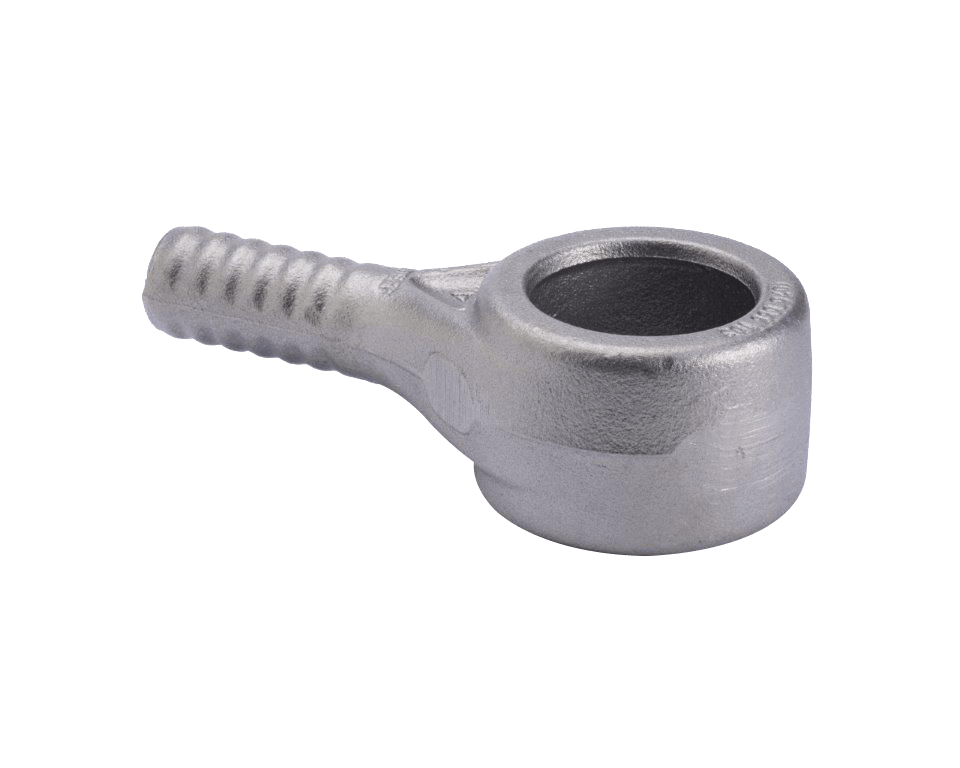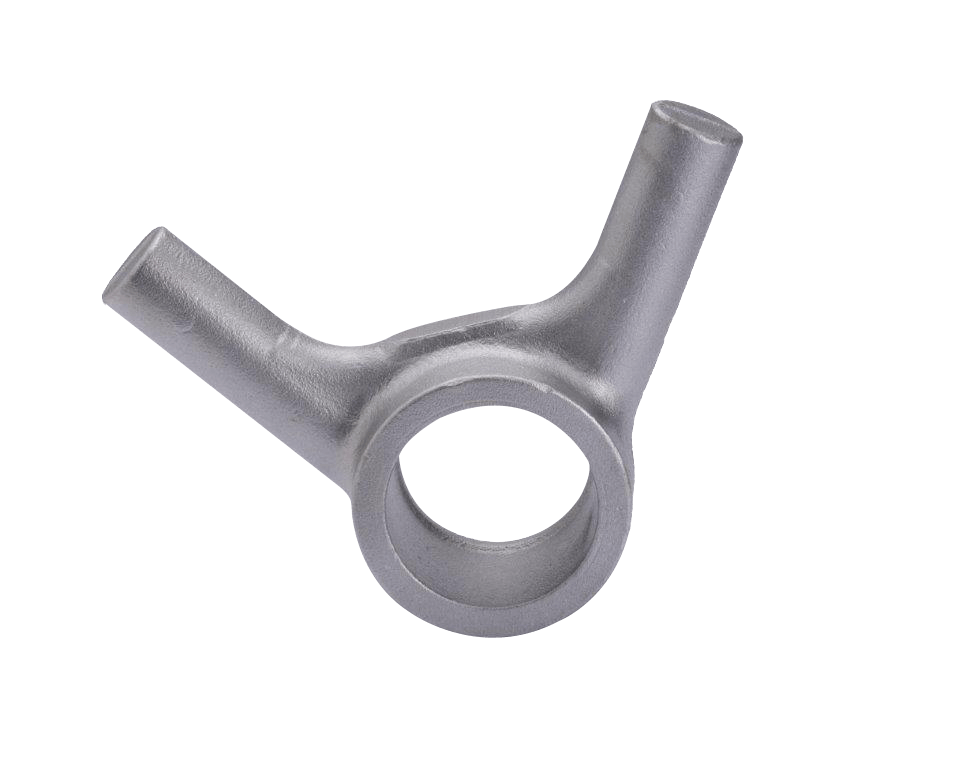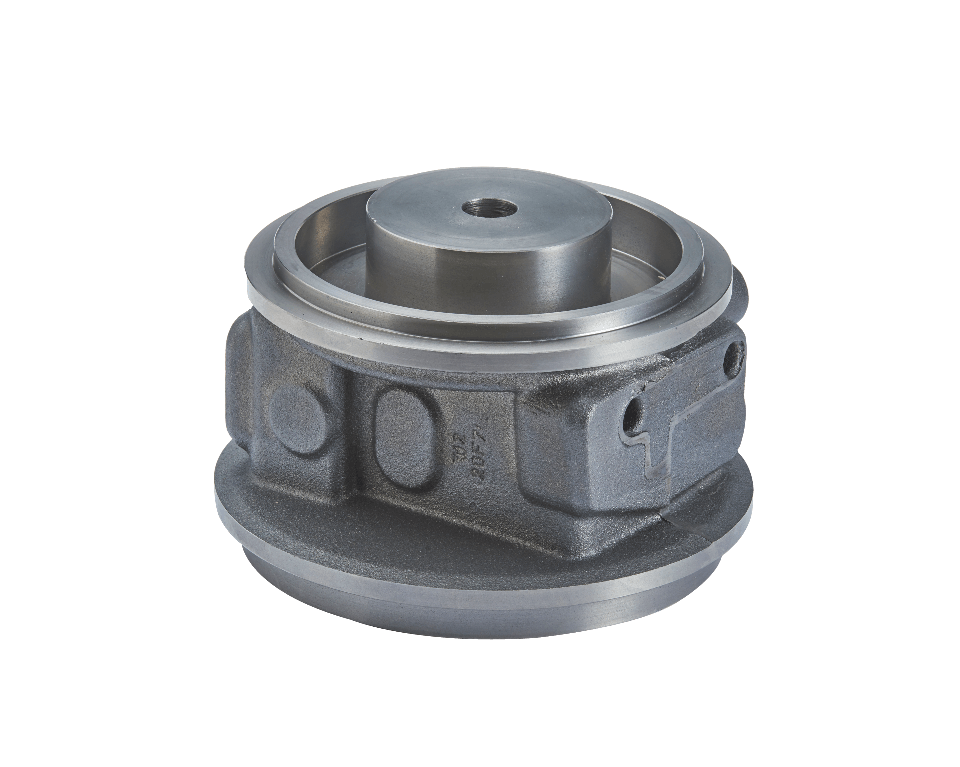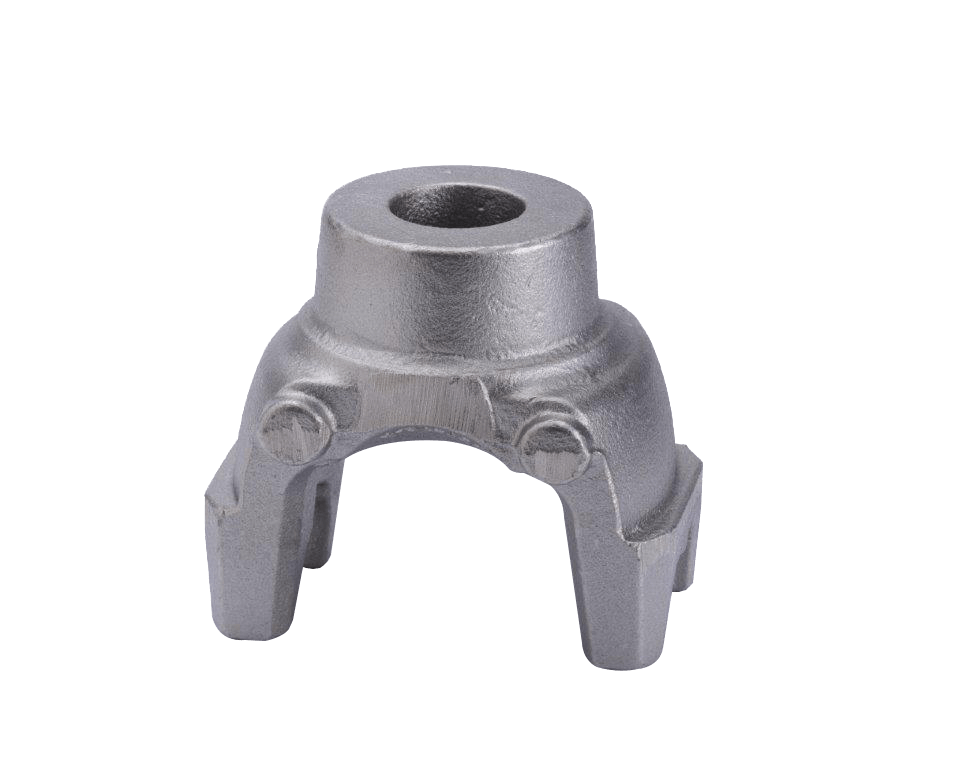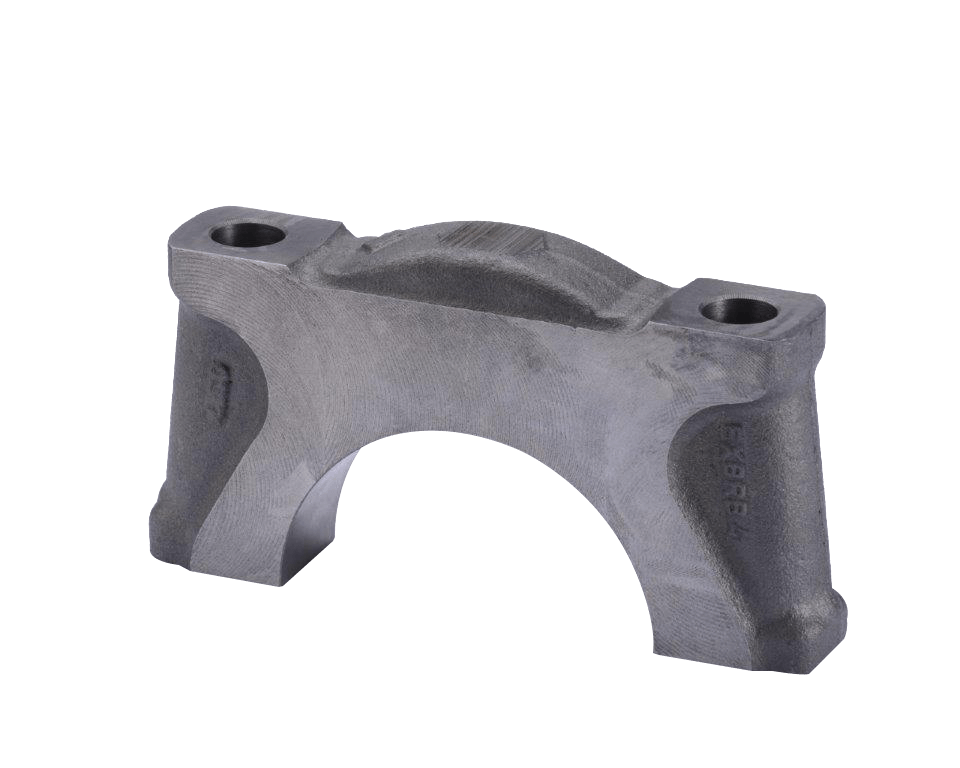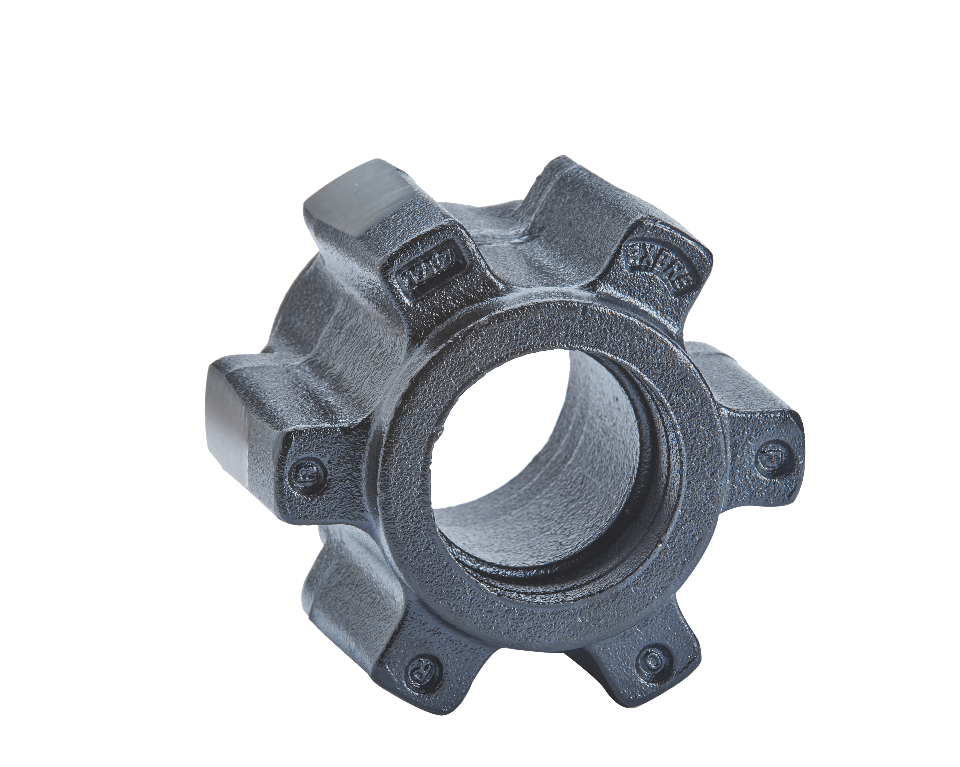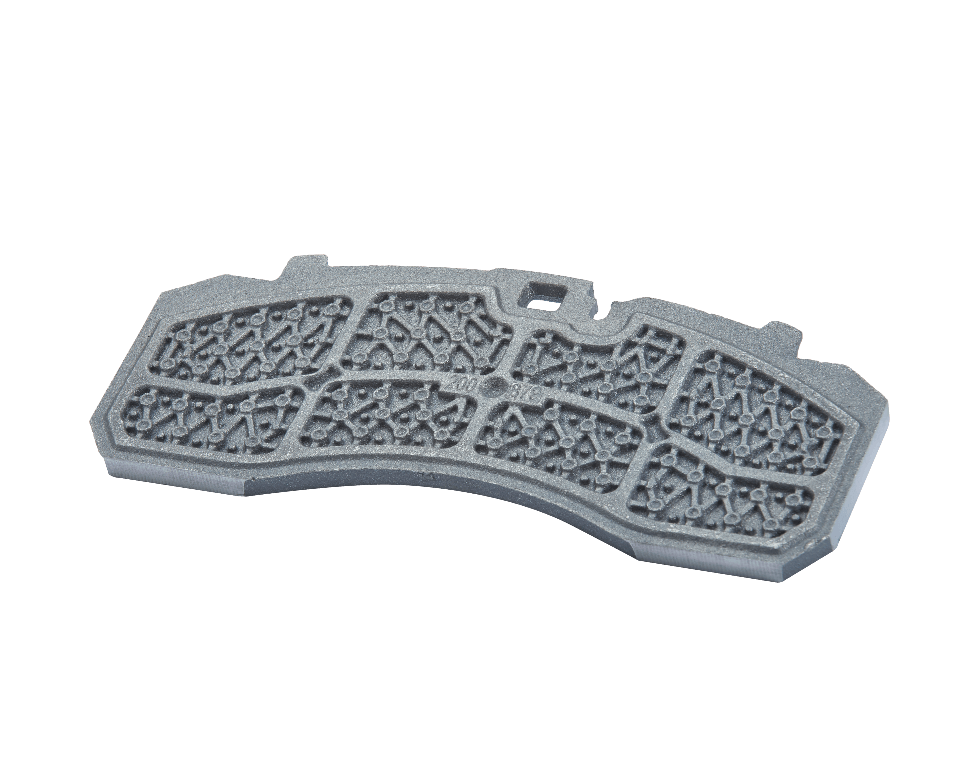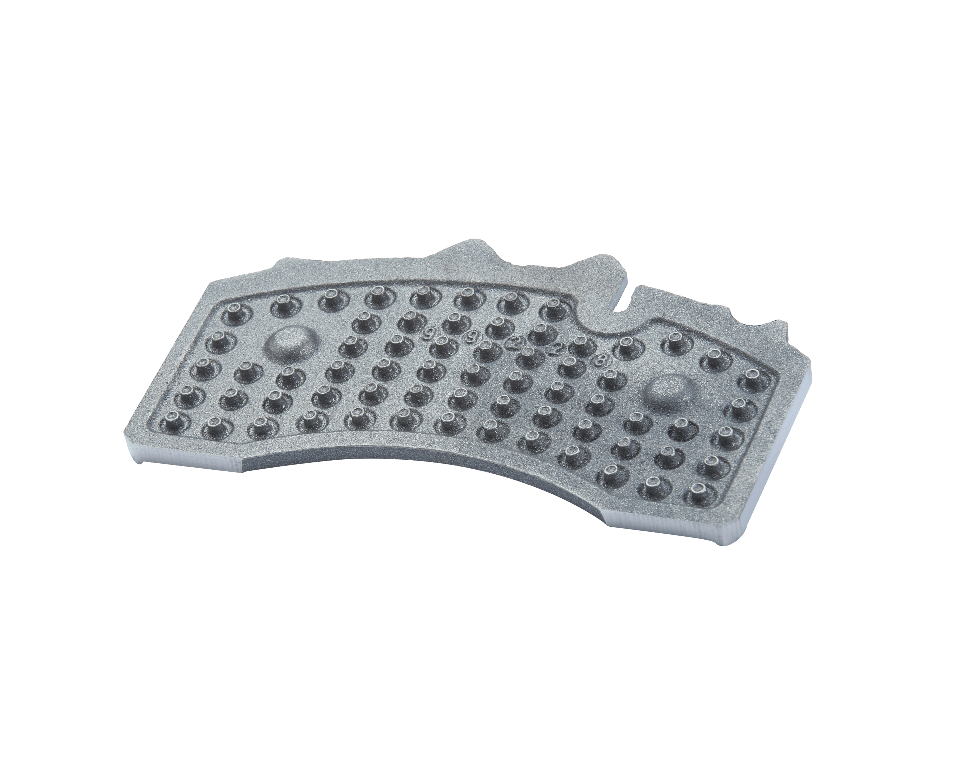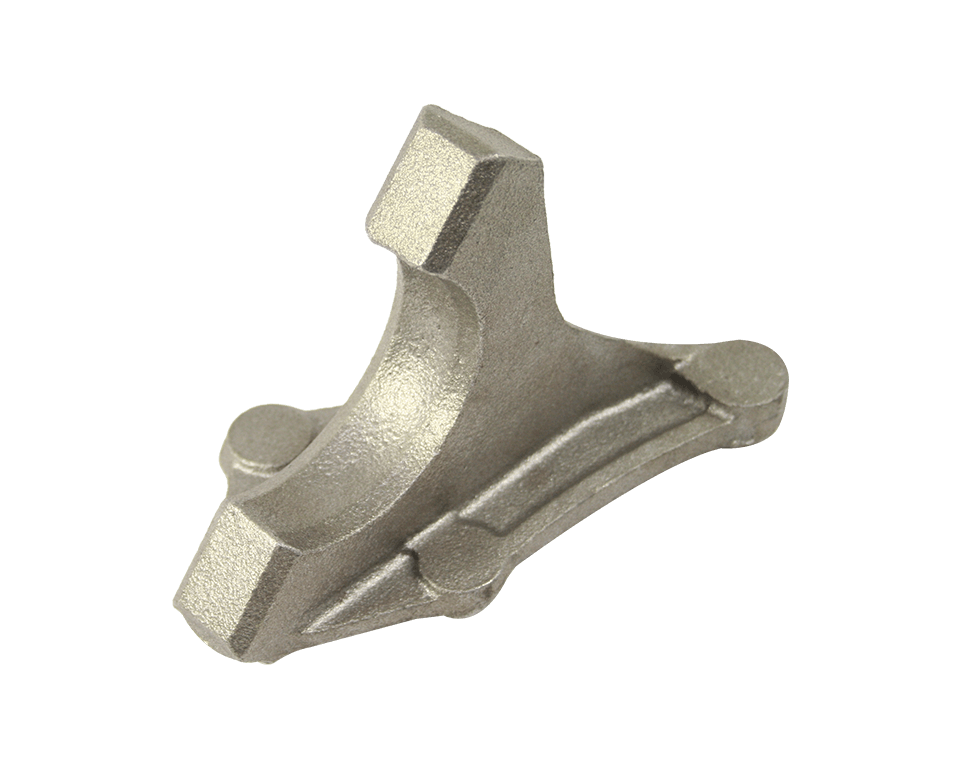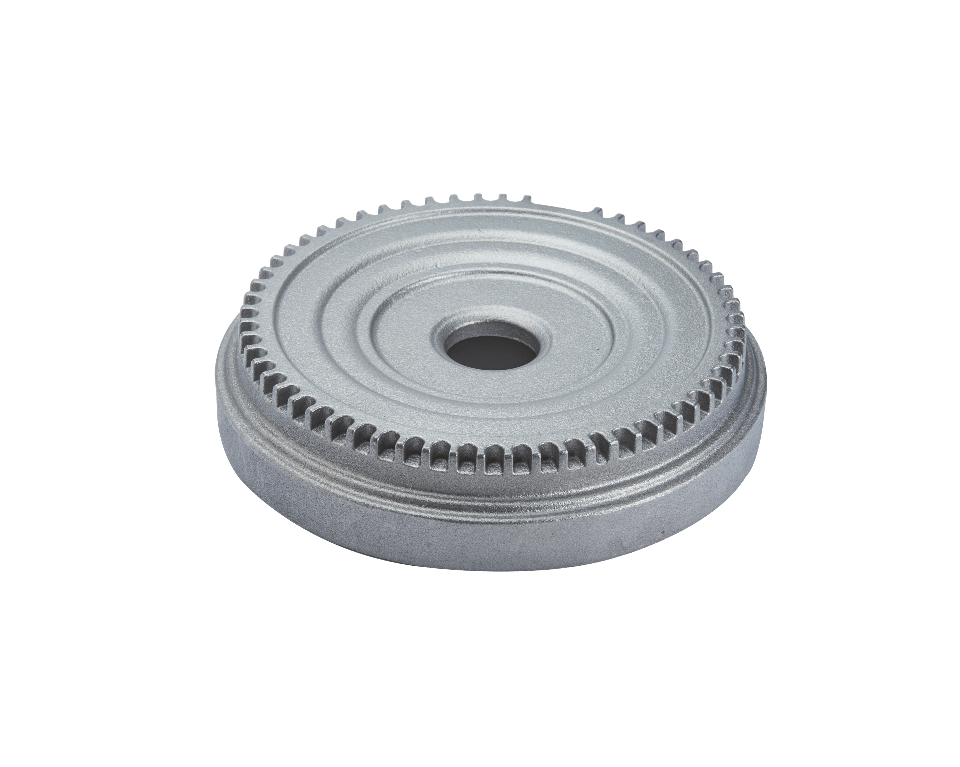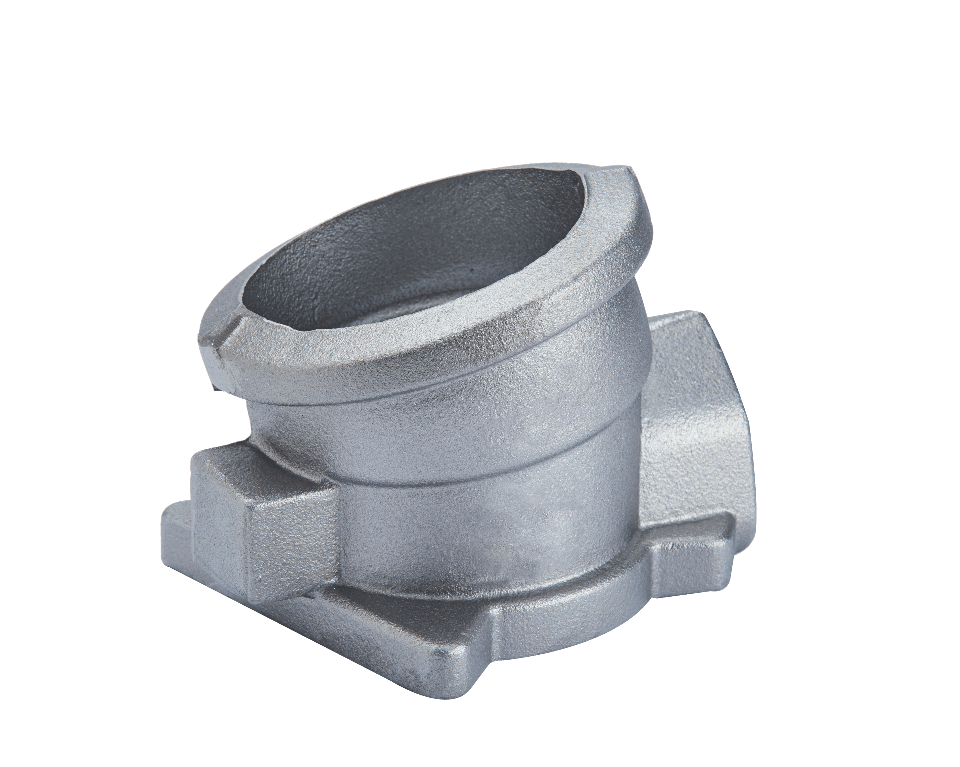 The Internet Explorer you are currently using does not support many modern web technologies. For this reason, you may encounter problems while viewing our site. We recommend using a more modern internet browser such as Google Chrome, Mozilla Firefox or Microsoft Edge to achieve the best experience.
Şu an kullandığınız Internet Explorer bir çok modern web teknolojisini desteklememektedir. Bu sebeple sitemizi görüntülerken sorunlarla karşılaşabilirsiniz. En iyi görüntü deneyimi için Google Chrome, Mozilla Firefox veya Microsoft Edge gibi daha modern bir internet tarayıcı kullanmanızı öneririz.