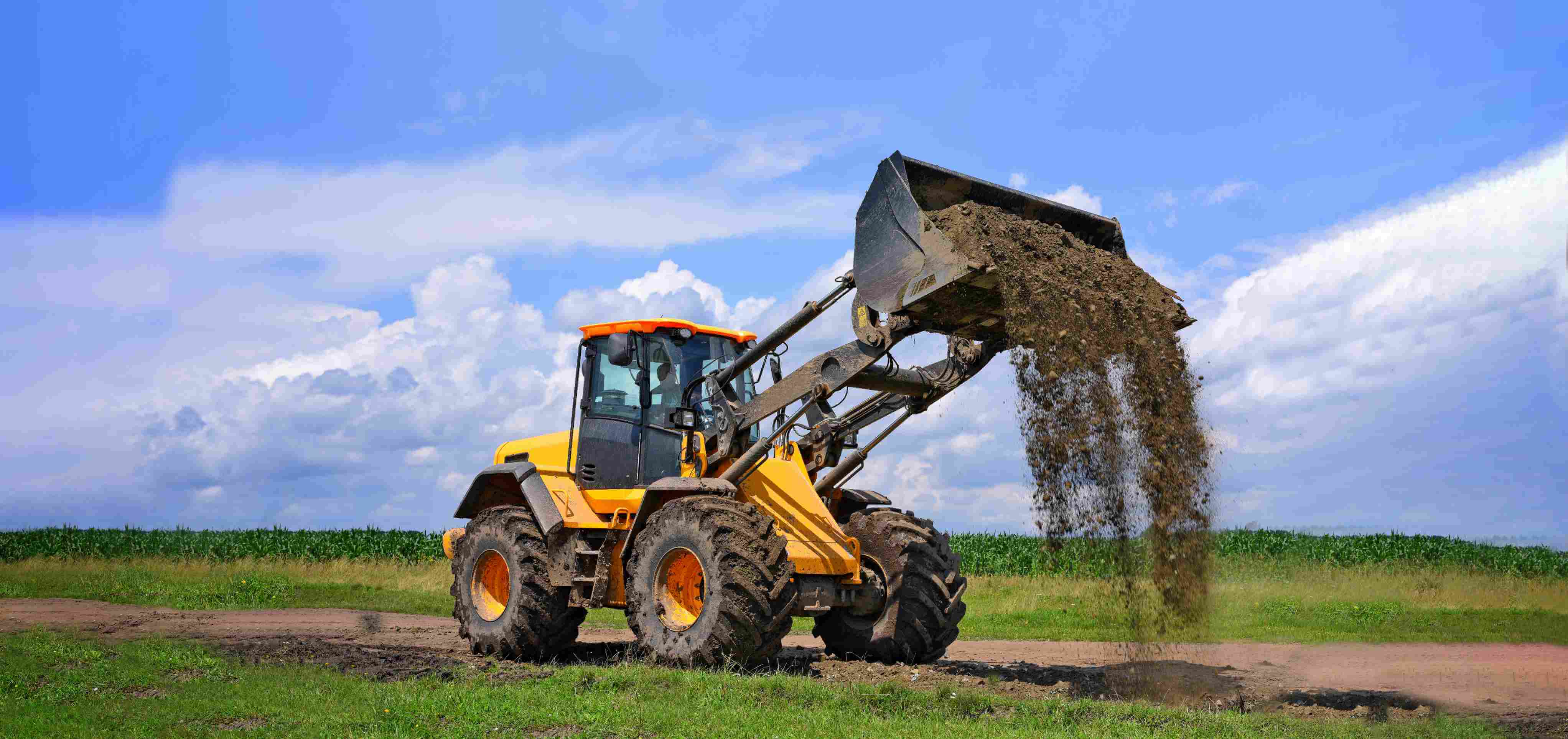 Heavy Duty Vehicles
Heavy Duty Vehicles
Trakya Döküm has many years of experience in the production of parts used in different applications in the heavy machinery industry that are exposed to heavy working conditions.
We supply various products as raw cast, machined, and painted towards the requirements of construction equipment manufacturers in the sector, which have an important role in all infrastructure, superstructure works and constructions.
Parts we produce for this industry include;
Bearings
Hubs
Bodies
Covers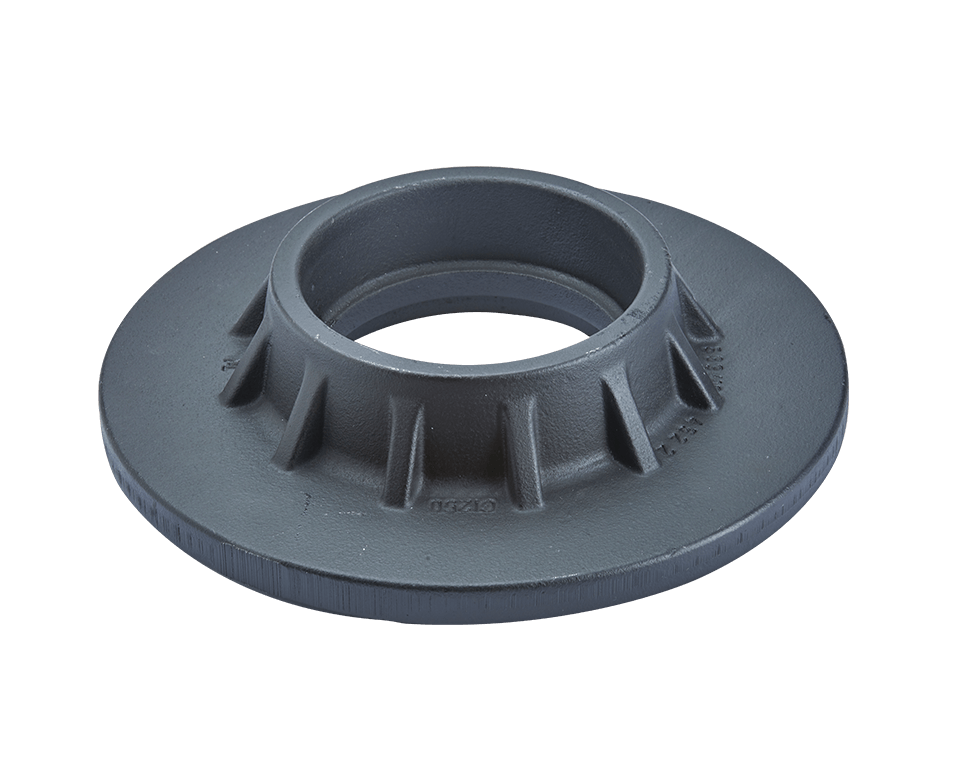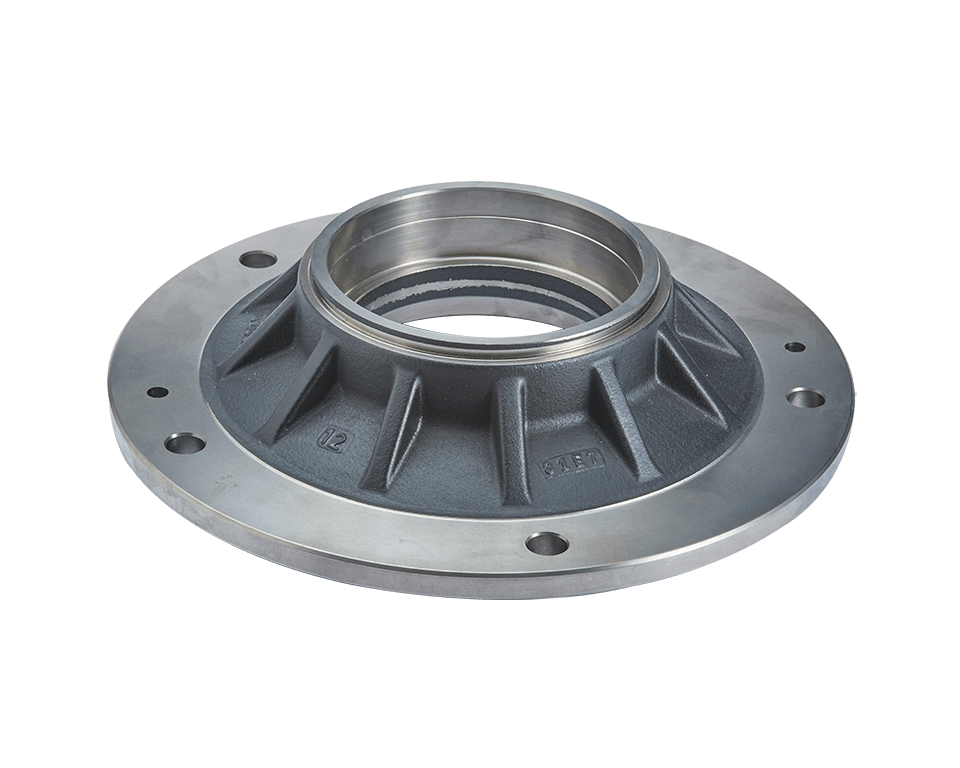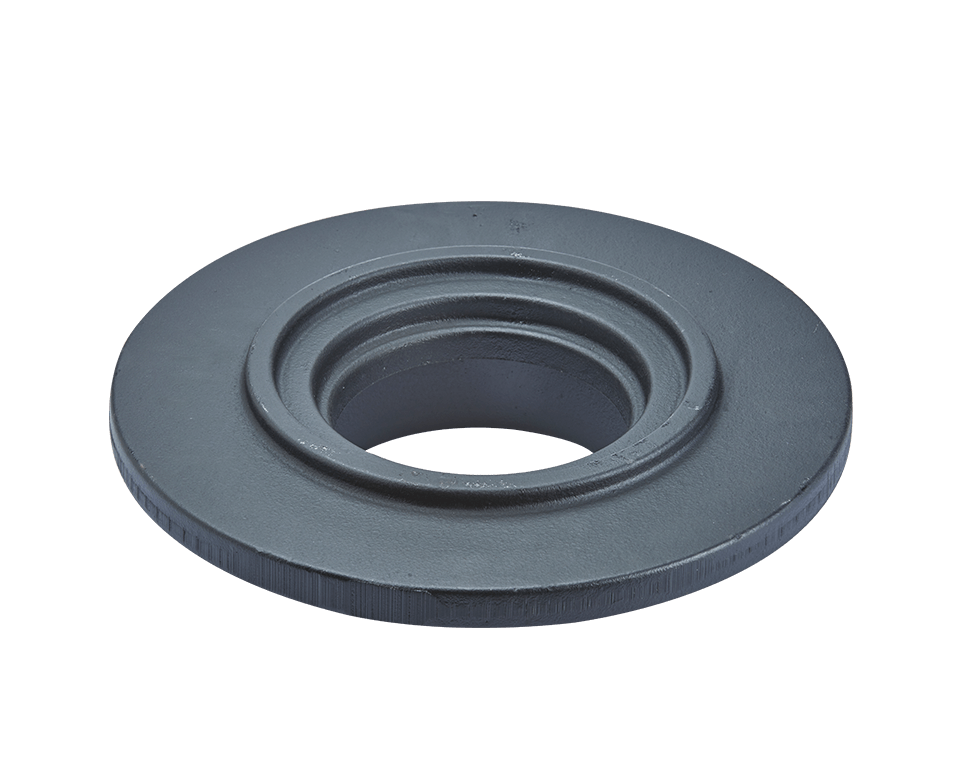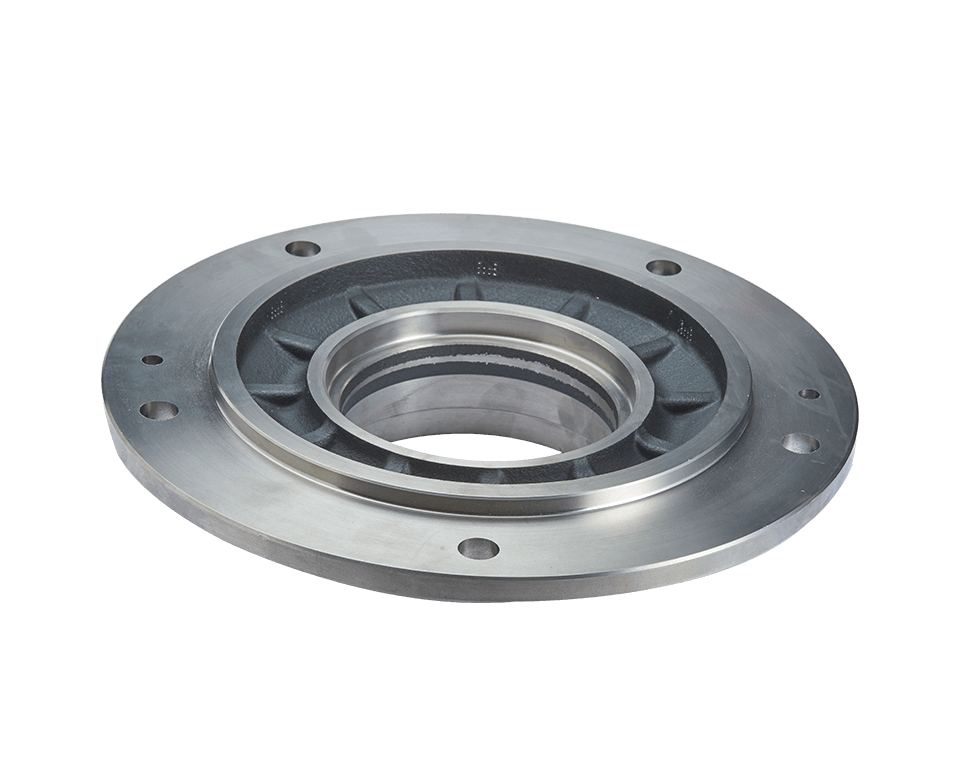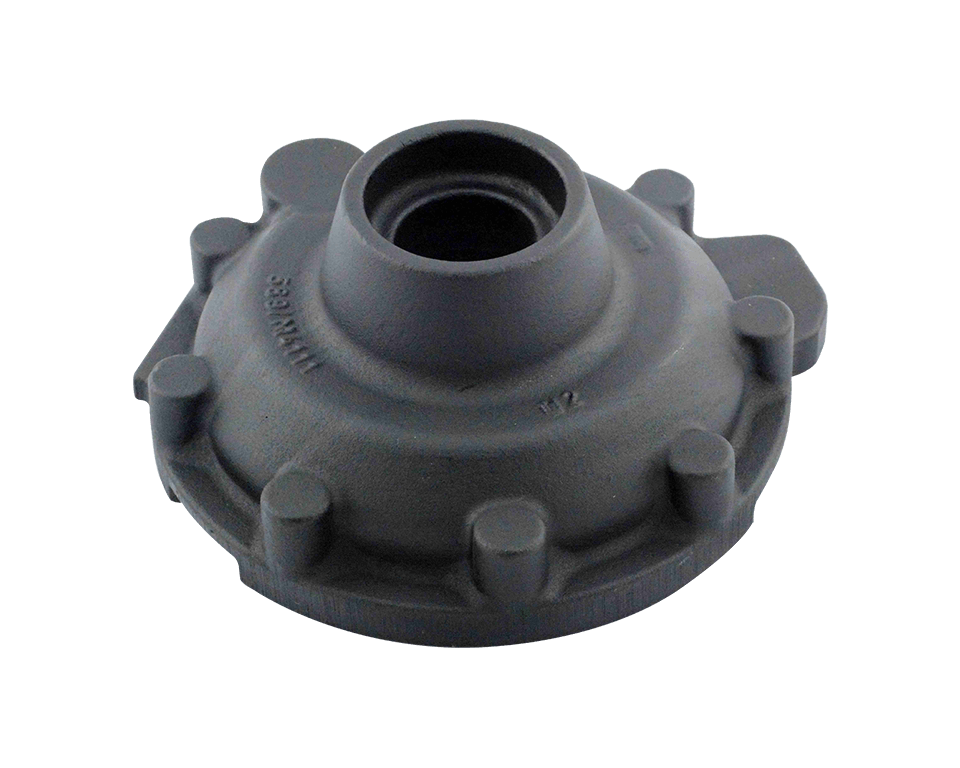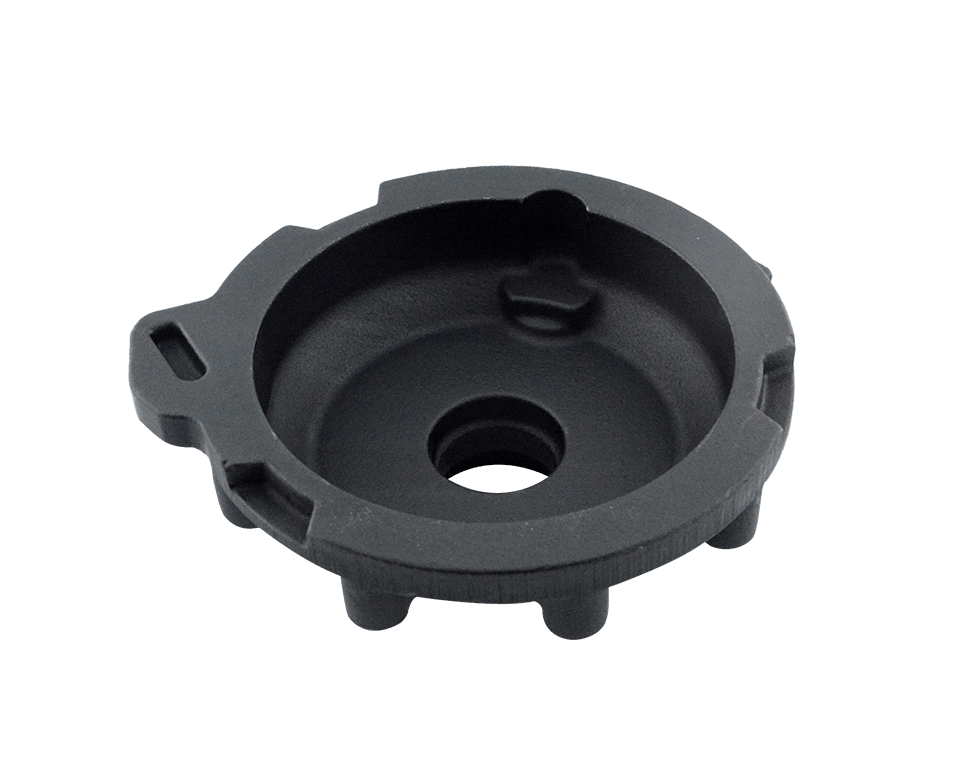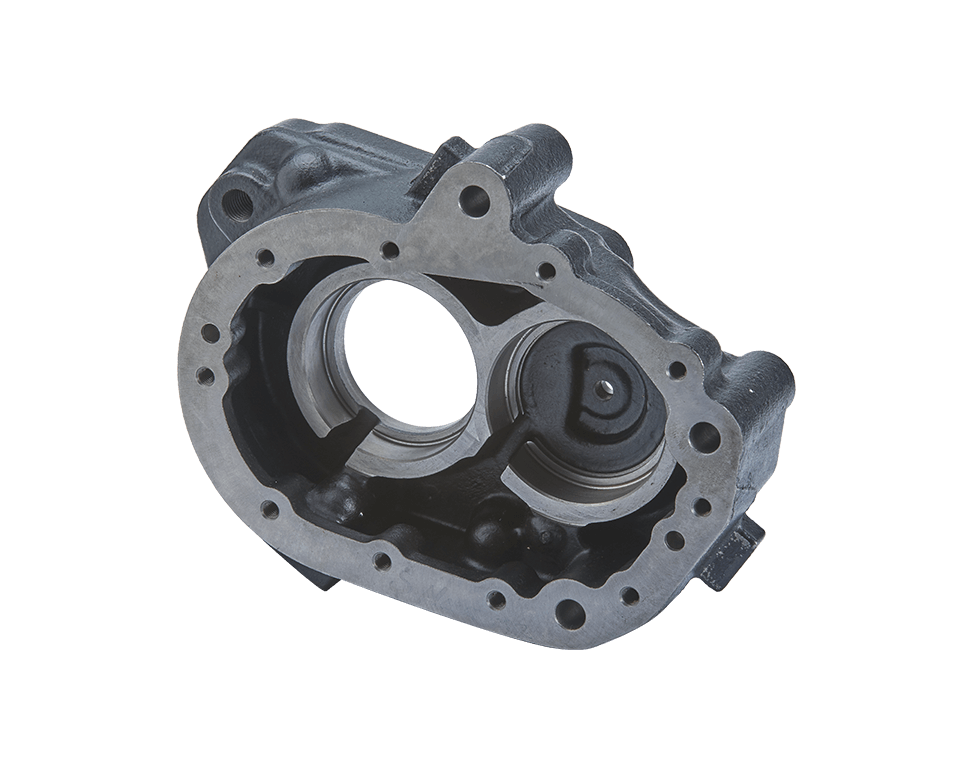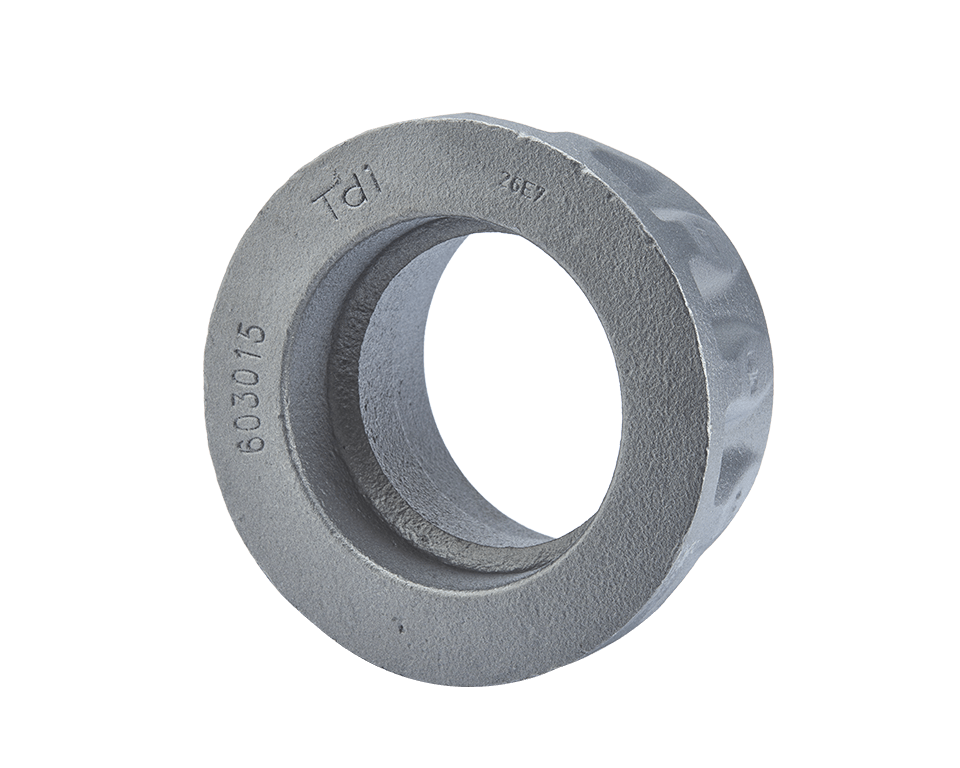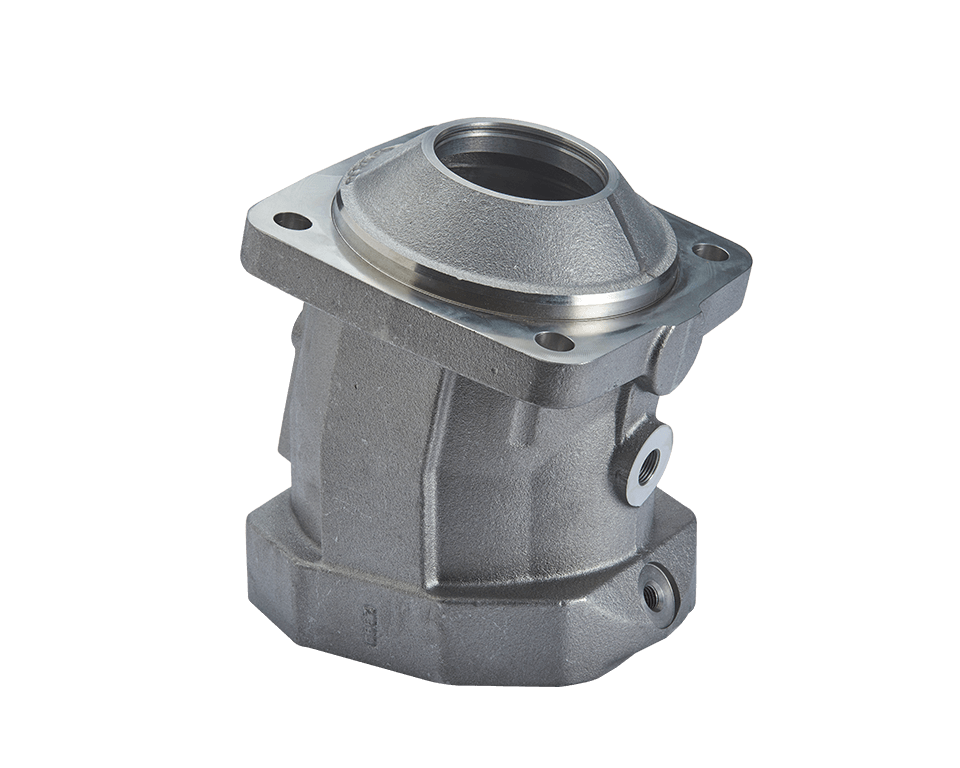 The Internet Explorer you are currently using does not support many modern web technologies. For this reason, you may encounter problems while viewing our site. We recommend using a more modern internet browser such as Google Chrome, Mozilla Firefox or Microsoft Edge to achieve the best experience.
Şu an kullandığınız Internet Explorer bir çok modern web teknolojisini desteklememektedir. Bu sebeple sitemizi görüntülerken sorunlarla karşılaşabilirsiniz. En iyi görüntü deneyimi için Google Chrome, Mozilla Firefox veya Microsoft Edge gibi daha modern bir internet tarayıcı kullanmanızı öneririz.