Pipe Fittings
Pipe Fittings
We produce high quality malleable cast iron pipe connecting parts (fittings) that are fully in compliance with EN 10242 Design Symbol "A" standard.
High quality malleable cast iron fittings are produced in compliance with EN 10242 Design Symbol "A".
Trakya Döküm has been producing malleable cast iron fittings with its modern production facilities and experienced personnel since its foundation in 1980.
With our strong manufacturing technology, broad product range and wide dealer network, we are proud to be the largest manufacturer of fittings in Turkey and neighbouring countries and one of the leading malleable cast iron fittings manufacturer in Europe.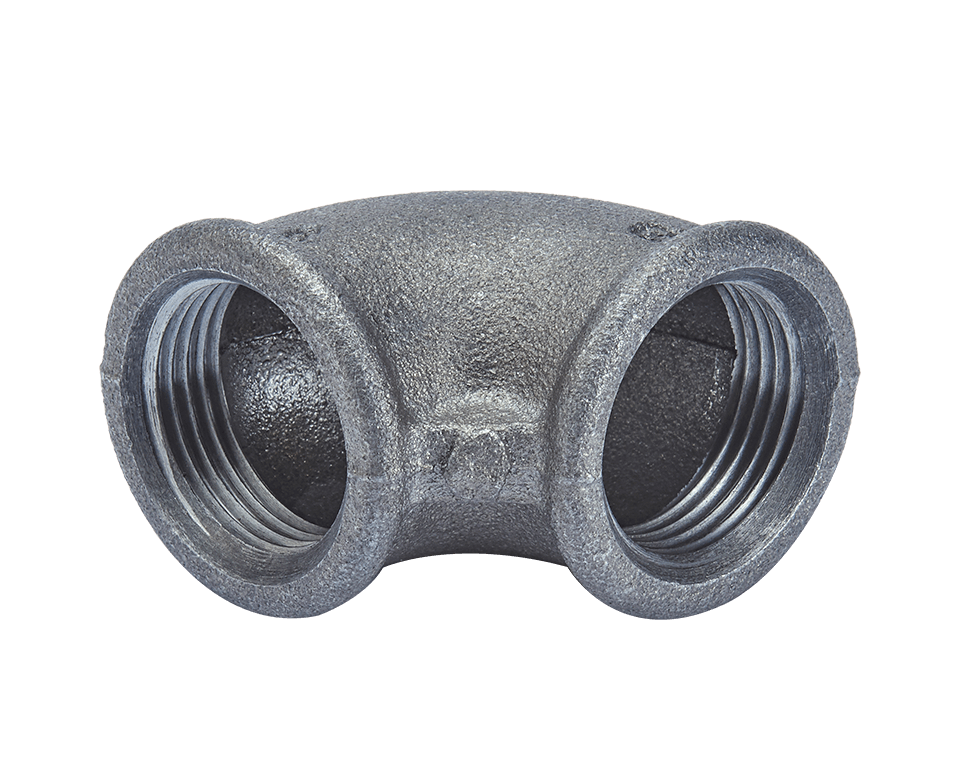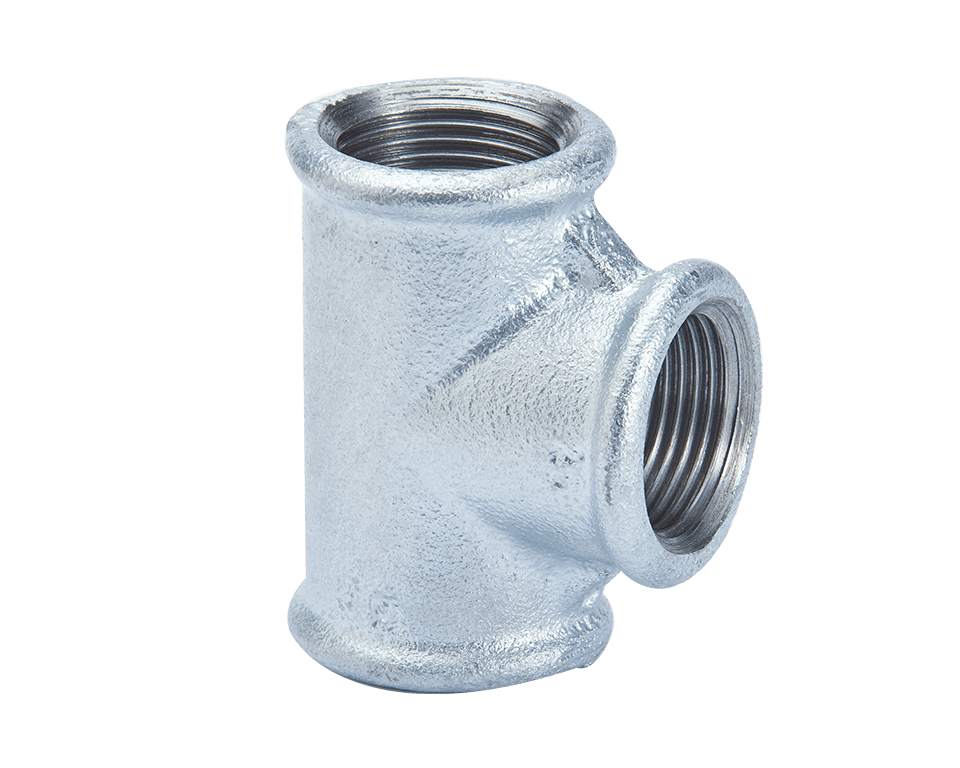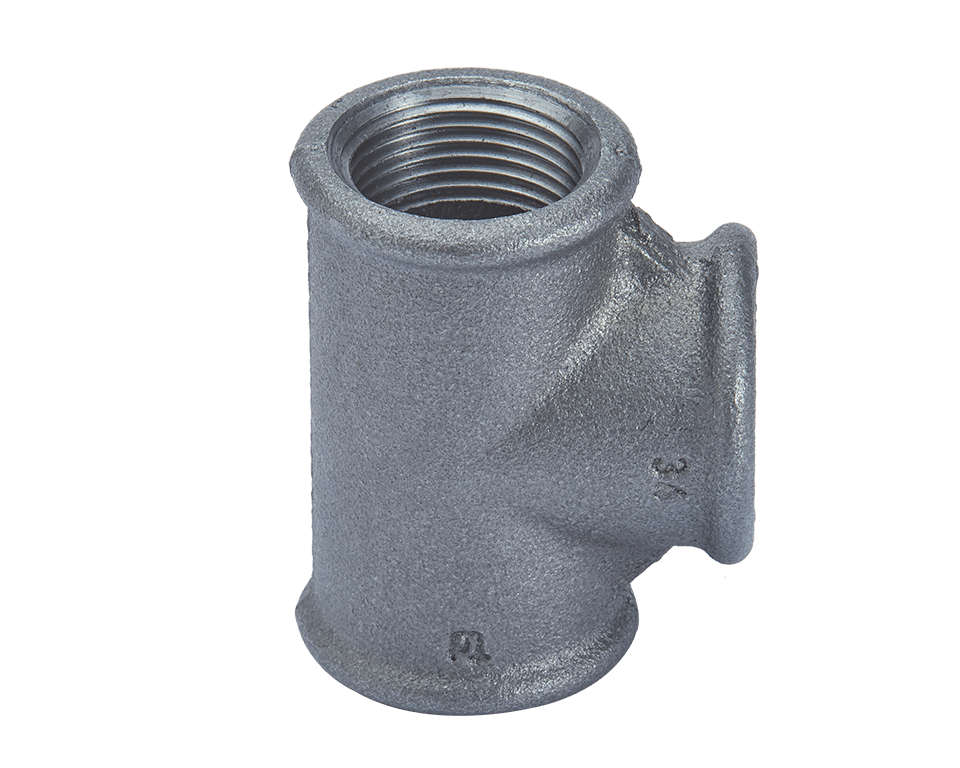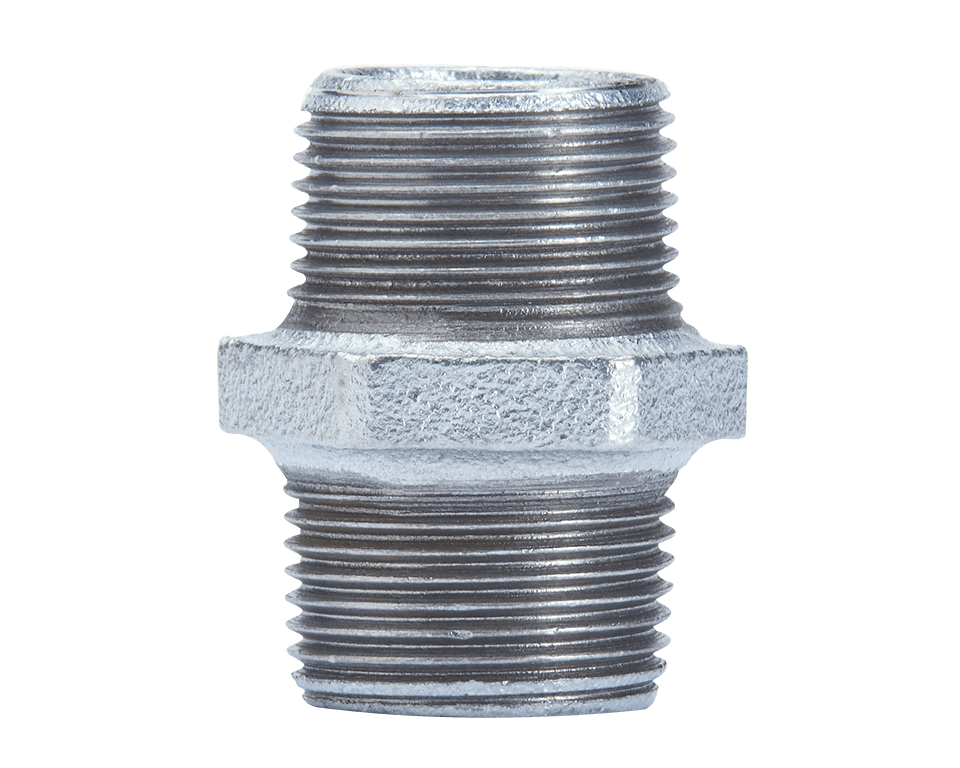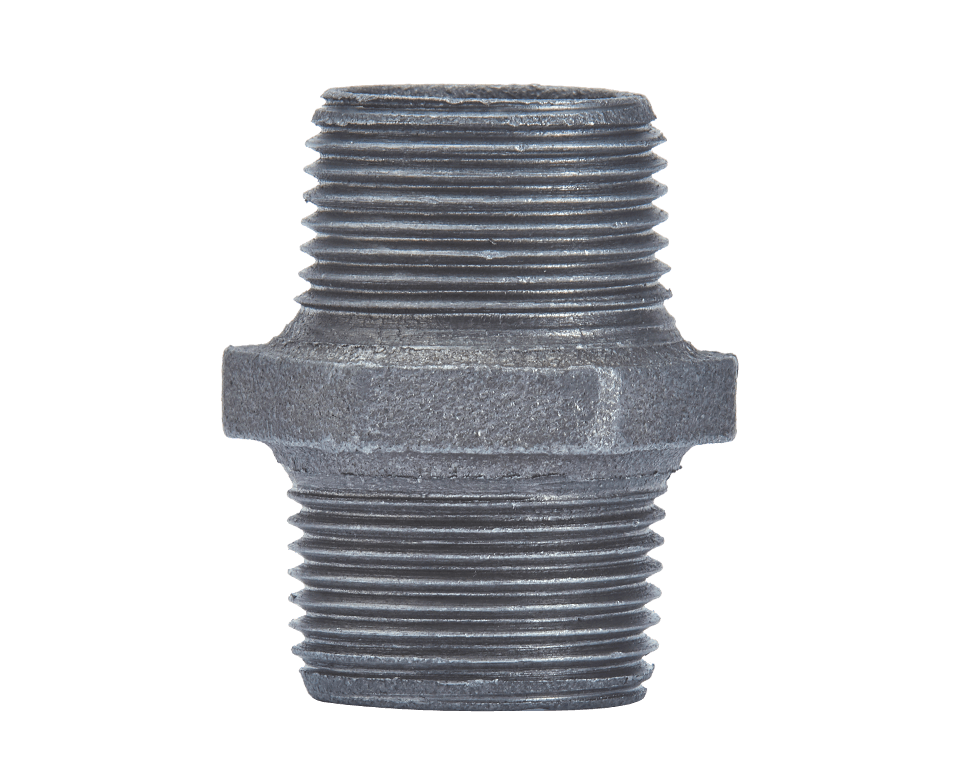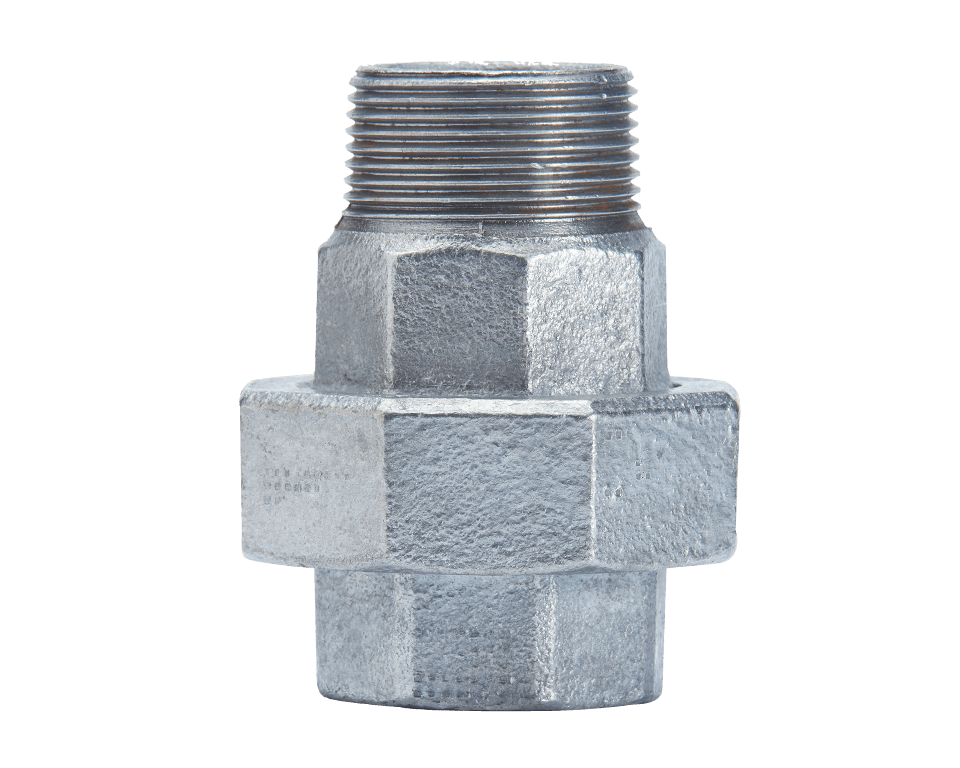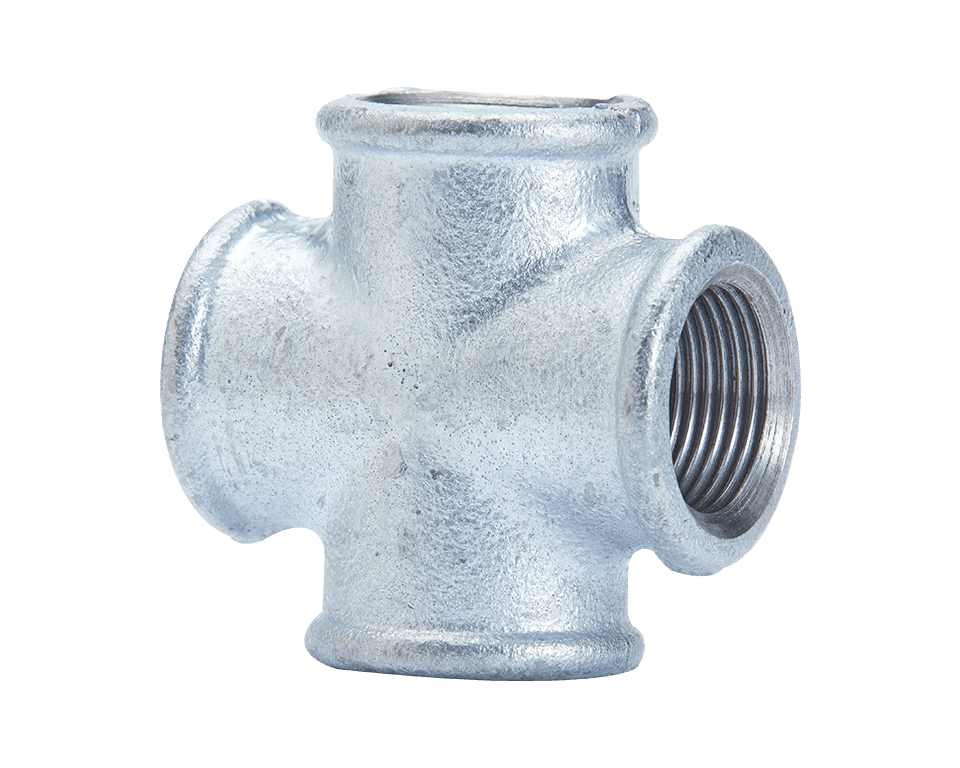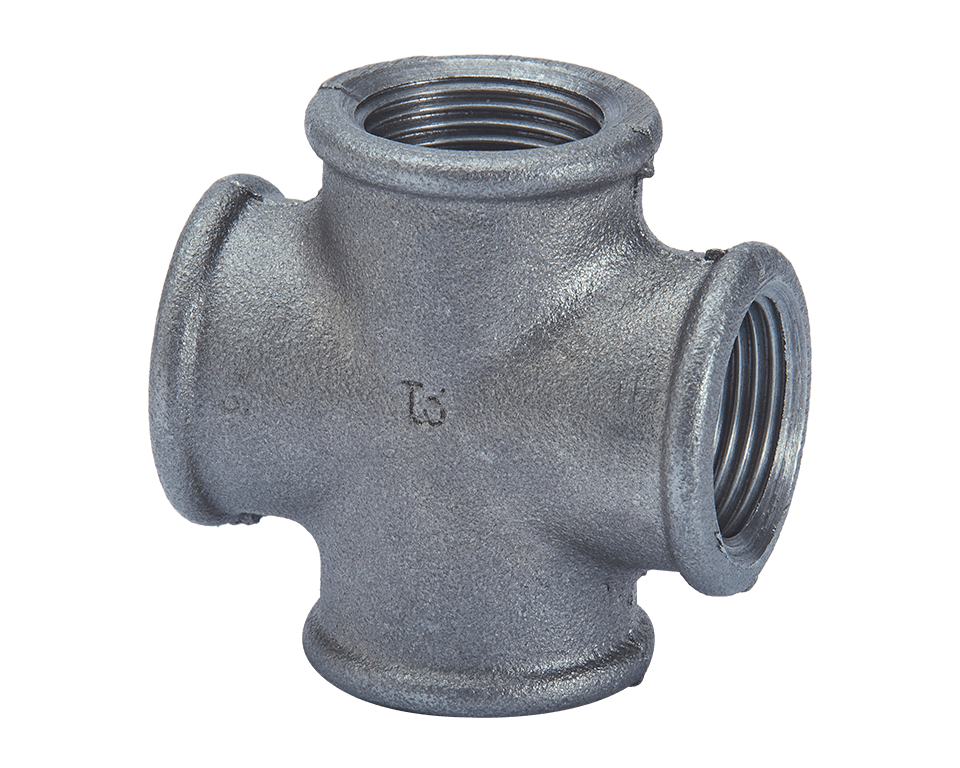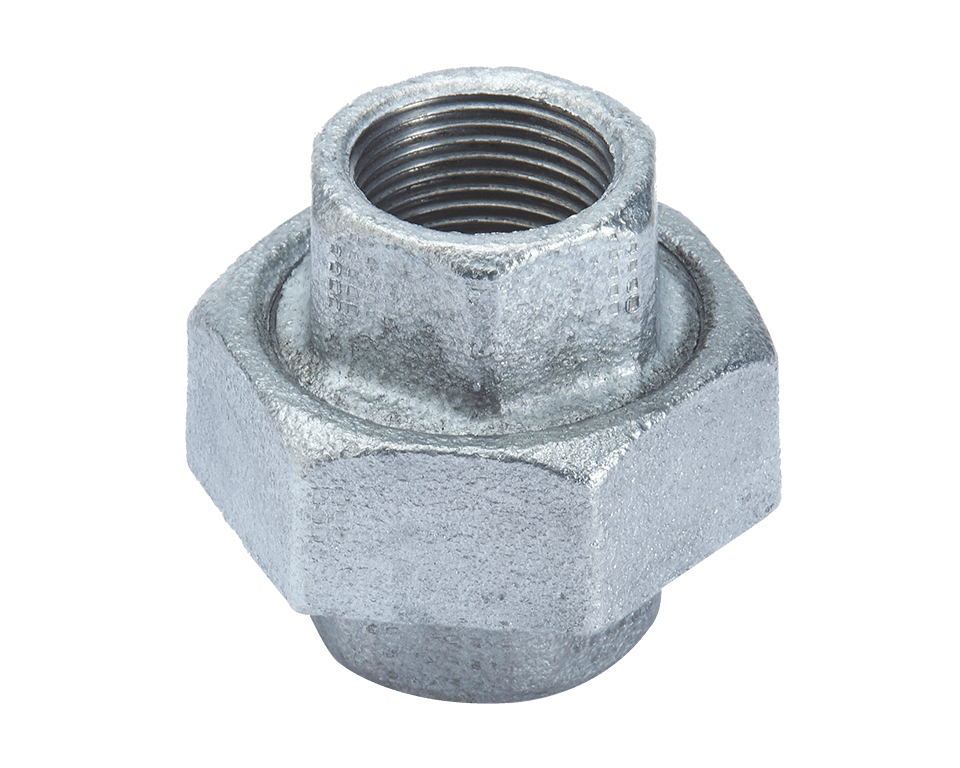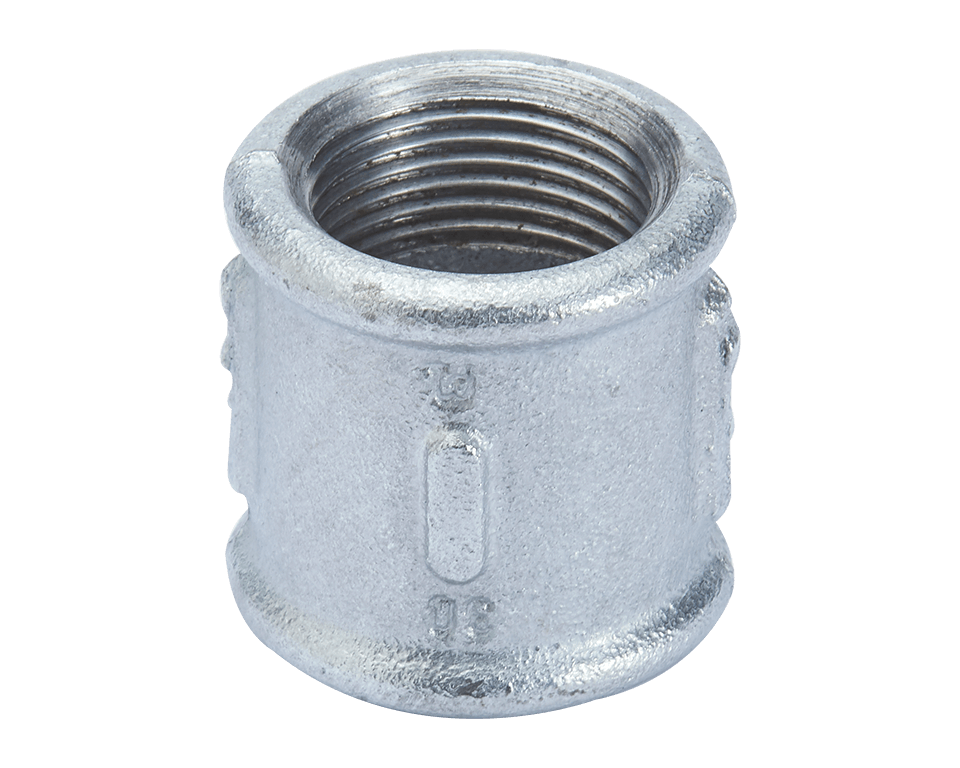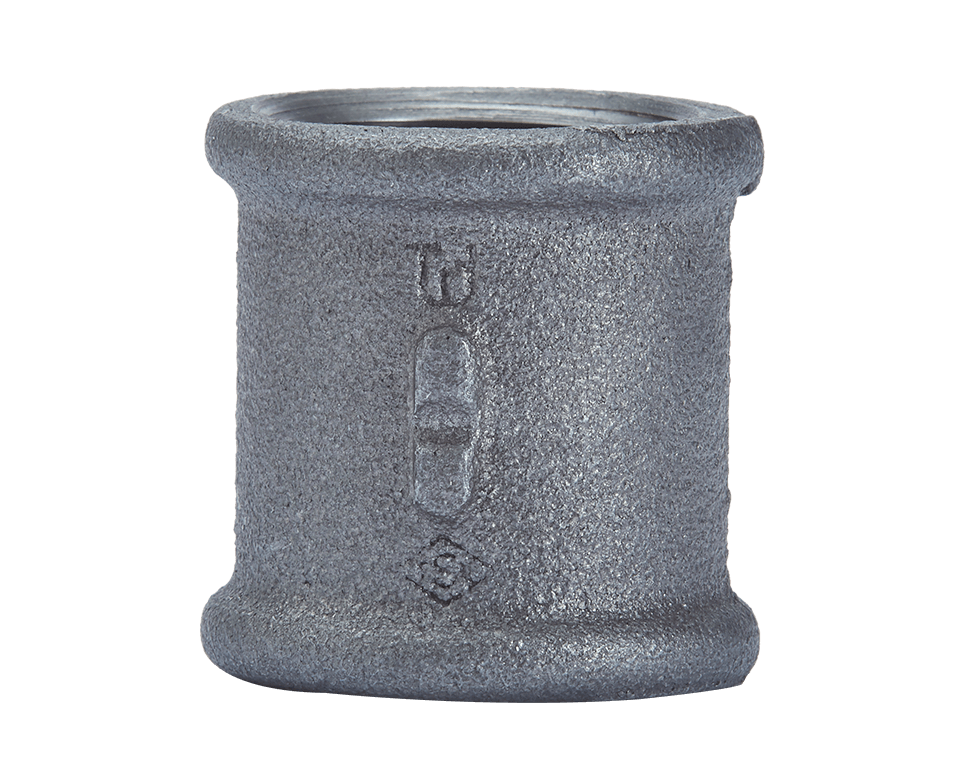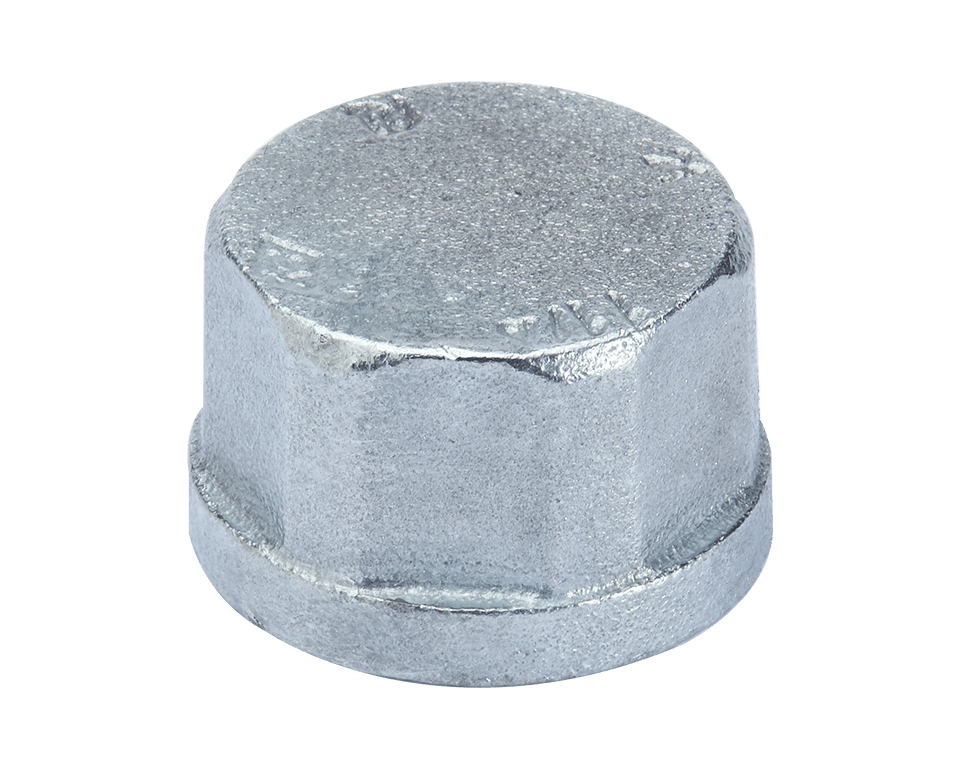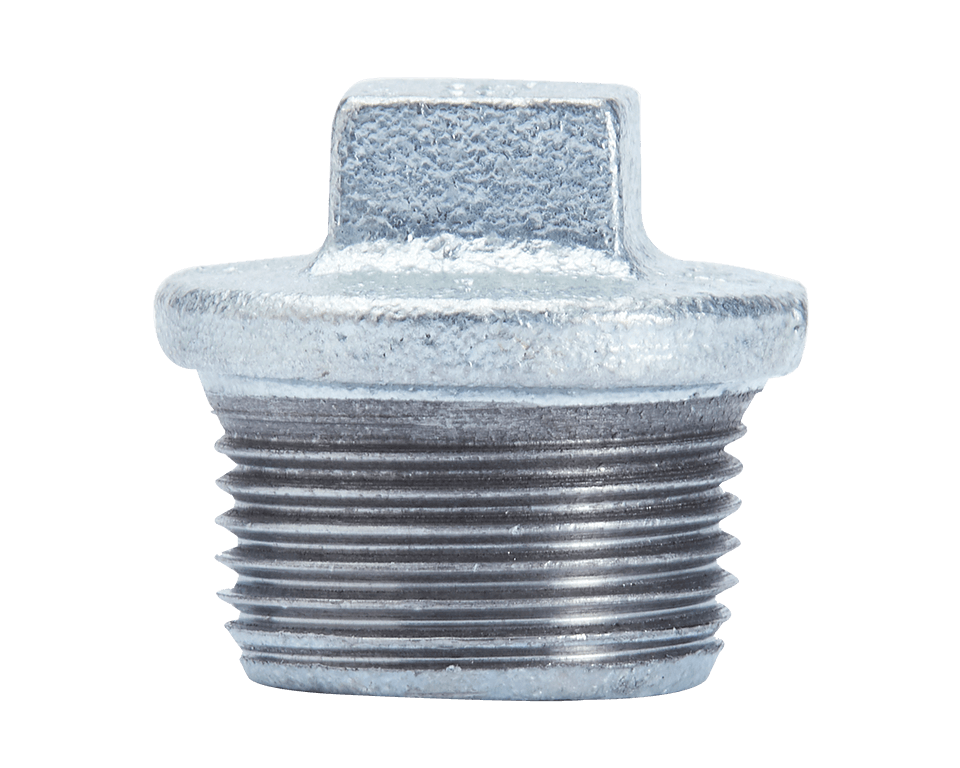 The Internet Explorer you are currently using does not support many modern web technologies. For this reason, you may encounter problems while viewing our site. We recommend using a more modern internet browser such as Google Chrome, Mozilla Firefox or Microsoft Edge to achieve the best experience.
Şu an kullandığınız Internet Explorer bir çok modern web teknolojisini desteklememektedir. Bu sebeple sitemizi görüntülerken sorunlarla karşılaşabilirsiniz. En iyi görüntü deneyimi için Google Chrome, Mozilla Firefox veya Microsoft Edge gibi daha modern bir internet tarayıcı kullanmanızı öneririz.