Casting
Casting
In our casting facility, equipped with the latest casting technologies, with our modern and synchronized moulding lines that enables us to meet high volume casting requirements, we produce high quality, ductile, grey and malleable cast iron parts.
Trakya Döküm is a fully equipped casting facility having an annual capacity of 75.000 tons with its fully automatic 6 vertical moulding lines each with its own melting shop and auto-pouring furnace.
Trakya Döküm produces high quality ductile, grey and malleable castings within the weight range of 0,1 kg to 40 kg's with and without cores both in medium and large volumes. The foundry has the capability and experience to produce compacted graphite iron (GGV), high Si and SiMo alloyed castings for specialized automotive industry requirements.
Trakya Döküm is particularly skilled and widely experienced in the manufacture of safety critical parts for the automotive industry.
See Technical Information
The most recent moulding line 6 is a Disamatic 270 A vertical moulding machine with 120-meter-long cooling track, its own sand plant and molten metal production units.
The line is housed in a state-of-the-art independent foundry with industry 4.0 infrastructure and equipped with fully automatic molten metal transfer and treatment system.
4th and 5th moulding lines are DISA 230 X machines each with 100-meter-long cooling tracks, housed in the custom-built state-of-the-art separate foundry building which is completely independent from other foundries. Both lines have their own molten metal production units, sand plant and core shop.
The first foundry with three separate casting lines has 3 Disamatic 2013 MK 5 type vertical moulding lines.
All these three lines have their own molten metal production units, and the lines have a sand plant and core shop facility that serve them jointly.
Strictly controlled casting process combined with long cooling tracks supplies consistent casting quality along with good machinability.
Each moulding line has its own independent medium frequency induction melting furnaces to give flexible production of metal grades.
The temperature of the liquid metal is continuously measured and its chemical composition is controlled after each melt.
As a critical component of the casting process, moulding sand is prepared and tested in the fully automated high-tech sand plants to achieve stable and reliable moulding properties.
Trakya Döküm has the capability and the experience to produce parts with complex core structure at high volumes. Cores are produced as hotbox, cold box or shell core, depending on the requirements and complexity of the produced parts.
The heated automatic pouring unit utilizes the Visipour camera system to precisely fill each mould with molten metal at the required temperature. There is also automatic control of mould inoculation to ensure consistent material quality.
Trakya Döküm meets all requirements of safety critical parts with dedicated non-destructive testing lines performing Eddy Current, sonic and crack detection tests. X-ray testing is also available in-house for sampling and part development.
Modern finishing operation equipment including automated grinding machines and trimming presses are also available in the foundry.
Technical Information
Trakya Döküm has 6 separate production lines allowing moulding in various sizes.
We also offer a range of different material specifications. Mould sizes and material grades are mentioned below.
Material Grades
| GREY IRON (EN 1561) | DUCTILE IRON (EN 1563) | COMPACTED GRAPHITE IRON (EN 16079) | MALLEABLE IRON (EN 1562) | HIGH Si and SiMo DUCTILE IRON |
| --- | --- | --- | --- | --- |
| EN-GJL-150 | EN-GJS-400-18-LT | EN-GJV-300 | EN-GJMB-350-10 | EN-GJS-XSiMo 4.05 |
| EN-GJL-200 | EN-GJS-400-18-RT | EN-GJV-350 | | EN-GJS-XSiMo 5.10 |
| EN-GJL-250 | EN-GJS-400-15 | EN-GJV-400 | | |
| EN-GJL-300 | EN-GJS-450-10 | | | |
| | EN-GJS-500-7 | | | |
| | EN-GJS-600-3 | | | |
| | EN-GJS-700-2 | | | |
| | EN-GJS-800-2 | | | |
| | EN-GJS-900-2 | | | |
| | EN-GJS-450-18 | | | |
| | EN-GJS-500-14 | | | |
| | EN-GJS-600-10 | | | |
| | * | | | |
*Trakya Döküm can also produce materials that require higher strength and elongation, in addition to the standard grades indicated above.
Moulding Machine Type and Sizes
| Disamatic Machine Type | Moulding Size |
| --- | --- |
| 2013 MK 5A | 480 x 600 mm |
| 230 X | 535 x 750 mm |
| 270 A | 700 x 950 mm |
2013 MK 5A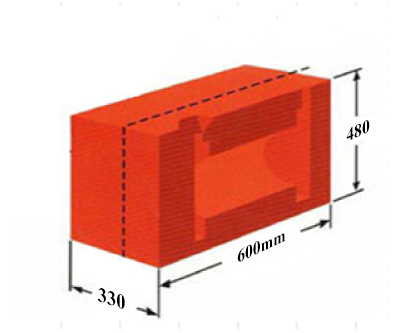 230 X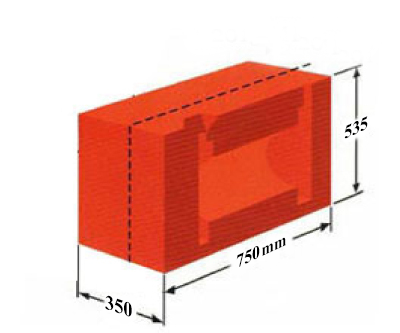 270 A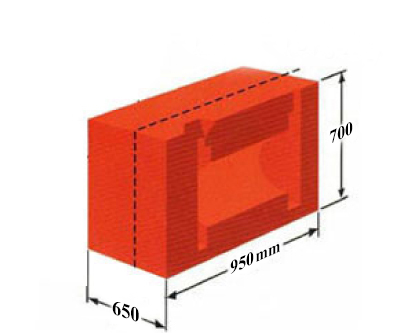 The Internet Explorer you are currently using does not support many modern web technologies. For this reason, you may encounter problems while viewing our site. We recommend using a more modern internet browser such as Google Chrome, Mozilla Firefox or Microsoft Edge to achieve the best experience.
Şu an kullandığınız Internet Explorer bir çok modern web teknolojisini desteklememektedir. Bu sebeple sitemizi görüntülerken sorunlarla karşılaşabilirsiniz. En iyi görüntü deneyimi için Google Chrome, Mozilla Firefox veya Microsoft Edge gibi daha modern bir internet tarayıcı kullanmanızı öneririz.